There are more than 10 million Overseas Filipino Workers (OFWs) in the world today, all seeking to provide for their families back home. Fortunately, they have the support of a President who is always concerned for the welfare of Filipinos, wherever they may be.
During his third State of the Nation Address (SONA), President Rodrigo Duterte assured OFWs that their welfare is a top priority. We have already shared a list of OFW programs provided by his administration, though his latest speech further affirms his support for overseas workers.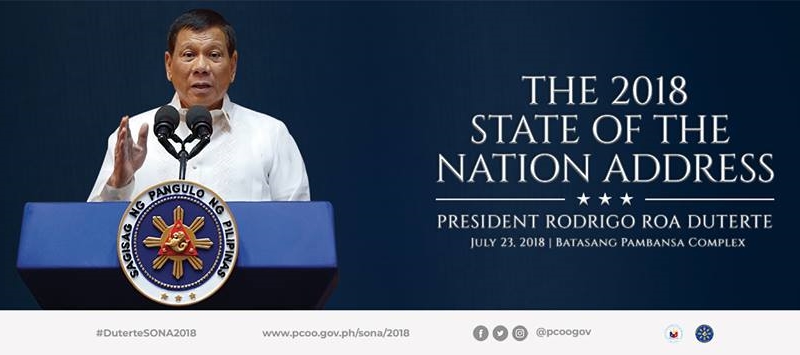 President Duterte Hails OFWs in SONA
Based on Philstar's report on SONA, the first part of President Duterte's speech focused on the war against drugs, fighting against corruption, and the importance of international relations. Then, he expressed his admiration for OFWs and declared his continuous support for them.
"We admire our Filipino migrant workers for their selflessness and courage in enduring the hardships of living away from home to provide for their families," President Duterte stated. "You epitomize the innate resilience of the nation."
"You have shown your willingness to toil and sacrifice day-in and day-out, for the long-term good of your family and loved ones," he added. "You have also contributed greatly to the national economy, even as you help in small and big ways to the economies of our international partners."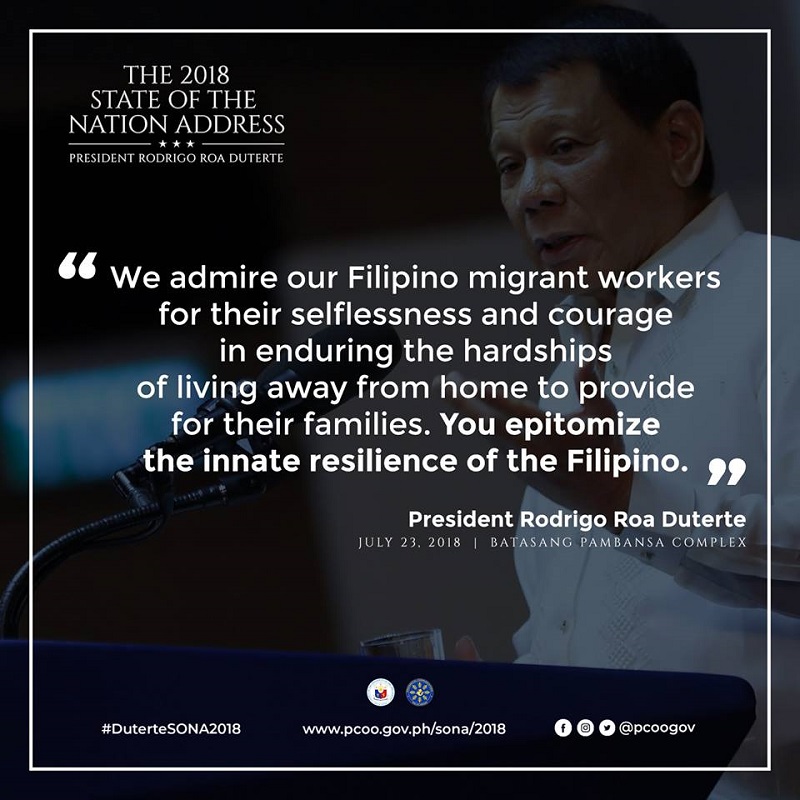 Ensuring the Welfare of OFWs
The President went on to condemn the abuses experienced by OFWs abroad:
"This is why we strongly condemn the deaths and abuses experienced by Filipino migrant workers in the hands of their foreign employers," he explained. "I have said this before and I say it again: I am a worker of government, and it is my vow to make sure that your well-being remains our foremost foreign policy concern."
"It is for this reason that we are continuing to work with the host nations to ensure the welfare of our countrymen," he said. "I appeal to all host governments to help us, as true and dependable partners, in this endeavor."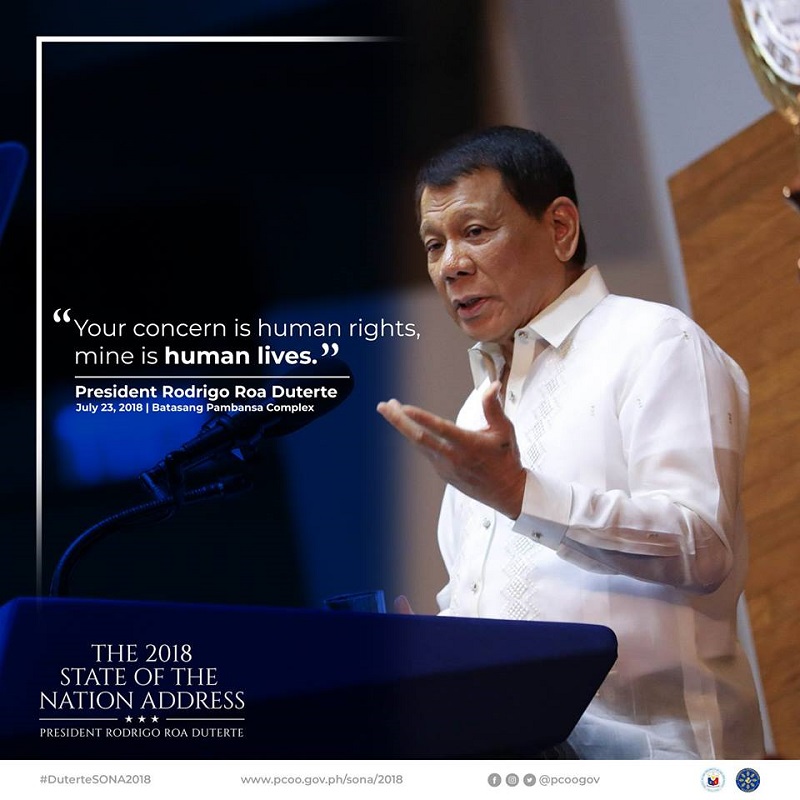 Giving Filipinos a Comfortable Life
President Duterte also described true leadership and renewed his promise to all Filipinos:
"I have always believed that no matter how well-intentioned a leader is, no matter how well-conceived may be his mission, if he lacks the political will to do what needs to be done, then he can only end up a failure and a hopeless dreamer," he shared.
"As a worker of government, I promised to do whatever it would take to give all Filipinos a comfortable life, fighting powerful interests and making sacrifices," he affirmed. "My obligation is to promote and uphold the greatest good, for the greatest number."
Here is a video of the President's SONA shared by the Presidential Communications FB Page:
Indeed, it is heart-warming to know that President Duterte is truly concerned about our welfare and recognizes our contributions as overseas workers. Speaking of OFWs, did you know that the search is now on for this year's Model OFW Family? Check out our article about it!