In line with the cases of OFW-related drug charges overseas, the Malacañang Palace has warned Filipino immigrants and those working overseas not to expect the Filipino president to plead or seek pardon for those who get convicted for drug-related charges.
This has been at the core of Duterte's campaign platform, even before he won the presidency. And so it would be uncharacteristic of him to request pardon for something that he vehemently rejects and has become an icon for, along with his thrusts for the country in general.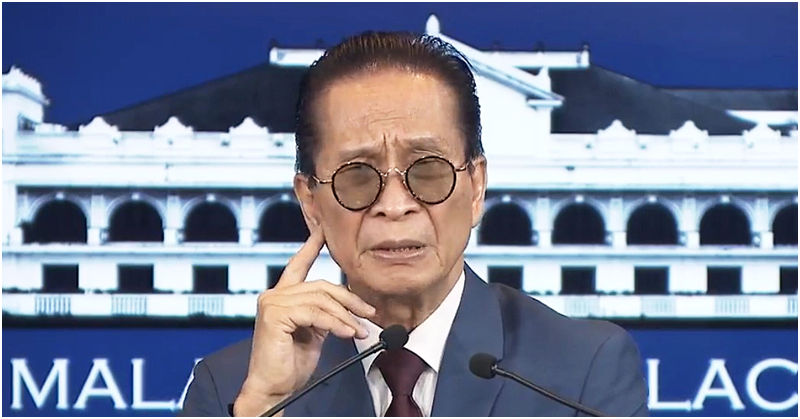 Duterte Admin Won't Seek Pardon for OFWs Charged with Drug Cases
Last Tuesday (February 25), Malacañang assured OFWs in distress that the government is exercising all efforts to provide them with legal assistance in a timely manner, including those who were charged for drug cases abroad, as shared in a report by the Philippine News Agency.
Presidential Spokesperson Salvador Panelo made the announcement following President Duterte's call to migrant Filipino workers against committing drug-related crimes, since "he would not be able to help them".
To this, Panelo clarified that while legal assistance will still be extended, the President cannot do so much as to personally request other governments to condone such activities or have these cases pardoned. He further explained that the most which the government can do is to provide lawyers for the persons involved.
Panelo cited that as Duterte is a lawyer himself, he is strict in enforcing the country's laws and would want the Filipino workers to follow the laws governing the countries where they work as foreign nationals.
It's all a matter of consistency and respect to other governments, just as how we [the Philippines] want to be respected, emphasized Panelo.
ALSO READ: OFW Welfare a Top Priority During President Duterte's SONA