Some 129 United Nations (UN)-affiliated countries signed a US-drafted petition to address the global drug problem last September 22, 2018, as shared by Reuters. The initiative came from US President Donald Trump's warning on drugs becoming a public health and national security threat.
ALSO READ: Duterte Leads Destruction of Smuggled Supercars Worth USD 5 Million
The brief UN event was some sort of an invitation-only gathering, as state heads had to first sign a one-page "call to action on the world drug problem." The US President held a similar event at the annual gathering of world leaders in New York last year. The said event focused on UN reform.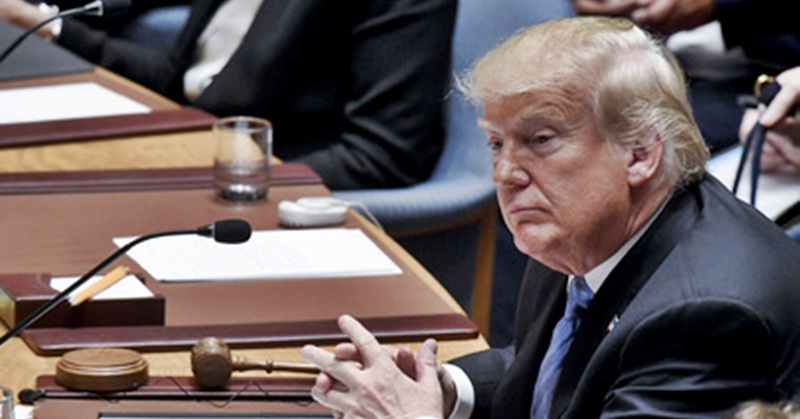 World Leaders at UN Vow to Fight Global Drug Problem Like Duterte
Trump, who has set a somewhat ambivalent position on the true value of the United Nations, expressed last Monday that the world body's "potential is being met, slowly but surely, it's being met."
Countries who are in favour and have signed the non-binding US statement vowed to establish national action plans to cut the demand for illicit drugs through initiatives involving education, expanding treatment efforts, strengthening international cooperation on justice, law enforcement and health, and cutting off the supply by prohibiting production.
"If we take these steps together, we can save the lives of countless people in all corners of the world," Trump shared in brief comments.
Furthermore, the US Head pointed out that illicit drugs are linked to organized crimes, illegal financial activities, as well as corruption and terrorism. Trump also noted that it is essential for the public health sector and national security that the fight against drugs, in all its levels to be carried out the soonest, in order to cut the "financial lifeblood of vicious transnational cartels."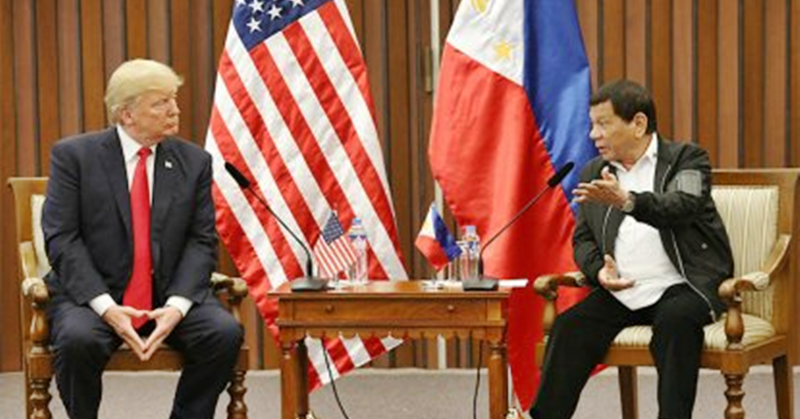 The US President also recommended the death penalty for dealers, a proposition that has not gained popular support from drug abuse and judicial experts all over the world. The drug war waged by Philippine President Rodrigo Duterte has seen similar opposition from rights groups due to the nature of the crime solution, which involves large-scale extrajudicial violence, which these groups claim are sanctioned by the 73-year old Philippine state head.
ALSO READ: President Duterte Among the World's Most Popular Leaders