ACTS-OFW Representative John Bertiz has caused quite a stir on social media for a viral video controversy of him allegedly harassing an airport security officer. However, the ACTS-OFW representative explained to his defence that he was simply calling out the officer, Hamilton Abdul, for not conducting security checks on "Chinese-looking" individuals, as shared in a report by CNN Philippines.
ALSO READ: WATCH: Airport Staff Steals almost 3000 USD from Taiwanese Passenger at NAIA Terminal 3
In the video shared on Facebook by a netizen last September 30 (Sunday), the congressman was seen going through the Ninoy Aquino International Airport (NAIA) airport security, when he forcibly took the ID of the officer manning the security station.
Watch the video posted by GMA News below:
Watch: ACTS-OFW Rep Caught Harassing Airport Staff on Video
The social media post labels the congressman "ignorant" and accuses him of intentionally dodging airport security checks, which include taking off his footwear at the checkpoint and harassing an officer.
To this, Bertiz said that he was simply reprimanding Abdul for allegedly letting several Chinese-looking individuals escorted by NAIA staff slip through into the airport without undergoing security checks.
He further explained that he was bothered by how easily Chinese nationals with NAIA escorts can get into the airport, whereas even if he had shown Abdul his NAIA security ID, and was cleared by the X-ray machine and metal detector, he was still screened by the said officer.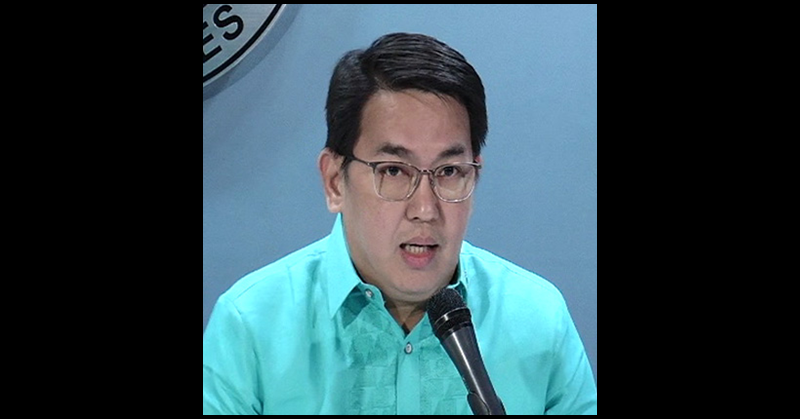 Regarding the circulating NAIA video, Bertiz said that he will ask for an explanation from NAIA General Manager Ed Montreal as to how private security footages can easily be publicized without asking permission from individuals involved.
ALSO READ: OFWs Advised to Undergo HIV Testing
The Department of Transportation, Manila International Airport Authority, and Office for Transportation Security had released a joint statement regarding the issue and are now conducting a "thorough" investigation on the matter.
"Authorities are now looking into the case if any law or protocol has been violated, and assures all individuals concerned that any decision shall strictly be in accordance to existing rules, regulations, and procedures being implemented in our airports," the statement revealed.