With the on-going projects of the administration tackling the transportation and traffic issues in the country, it's great to know that the progress we expect from these projects is slowly reaching its target completion goals.
This has been the case for one of the Philippines' largest airports, the Ninoy Aquino International Airport (NAIA), with its upgrade work on Terminal 2, which only started late last year.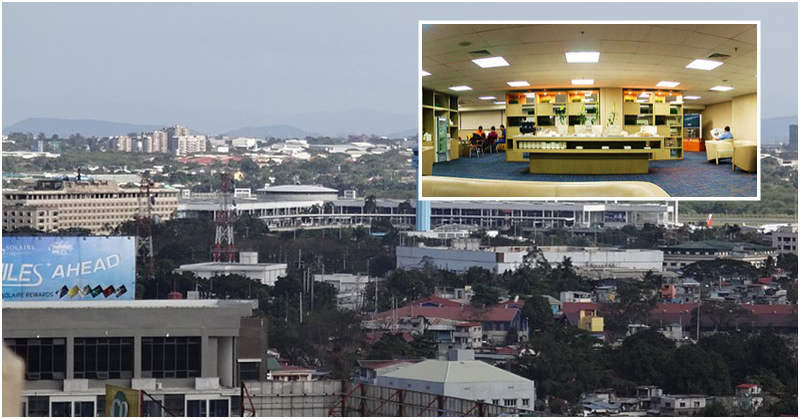 Upgrade Work on NAIA Terminal 2 to be Completed in 2020
On February 18 (Monday), the Manila International Airport Authority (MIAA) has announced that the completion of the rehabilitation work of the NAIA Terminal 2 will be set by the first quarter of next year, as shared in a report by the Philippine News Agency.
In the said report, MIAA Public Affairs officer-in-charge Consuelo Bungag shared that the date they are looking at for the completion of the maintenance work would be sometime around March 2020. The announcement was made in order to update the public and to have them look forward to the changes, Bungag explained.
According to MIAA general manager for engineering, Ric Medalla, the winning bid amount for the rehab project was PHP 601 million.
The project aims to improve the whole terminal – facilities and systems — as well as to gear up for the airline terminal realignment plan. Notably, this plan aims to address the issue on passenger congestion at the NAIA and to properly allocate flights.
As per the MIAA, the project involves architectural upgrades, replacement of damaged floors, restoration and chemical cleaning of stained floor finishes, particularly in the arrival and departure areas, among others.
At present, the NAIA Terminal 2 is being utilized by Philippine Airlines (PAL) for its domestic and international flights, though it was originally designed as a domestic airport.
ALSO READ: PRRD Orders Faster Airport Transactions for OFWs