Starting September 29 (Saturday), the monthly minimum wage for foreign domestic workers (FDW) in Hong Kong has been increased to HKD 4,520 (USD 578) from HKD 4,410 – a far cry from the proposed 24.7% pay raise by migrant workers' groups early in August, as shared in a report by the South China Morning Post.
The new rate is an increase of HKD 110 or 2.5% on the FDW's monthly minimum earnings, whereas the minimum food allowance would be raised by HKD 22 more at HKD 1,075 per month – a 2.1% increase for employers who opt not to cover their employee's food share in the household.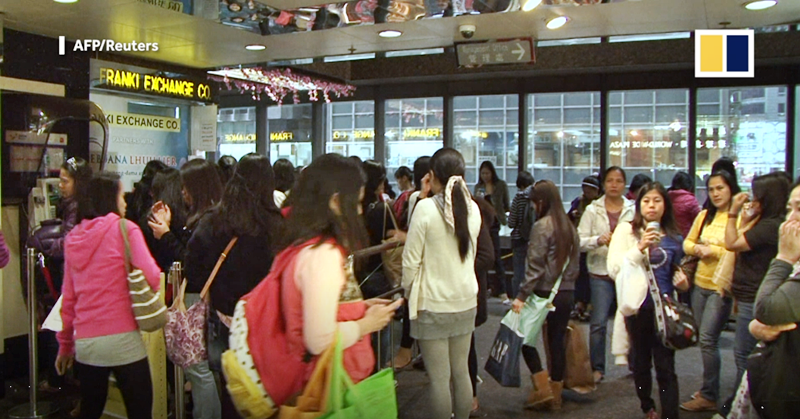 HK Gov't Increases Minimum Wage of Foreign Domestic Workers
According to the government, the new rates will apply to all contracts signed on or beyond September 29, 2018. While an employer's group sees the move as "acceptable," migrant worker groups call it a "slave wage increase," citing the government's heavy dependence on domestic workers to provide elderly care in the country.
Furthermore, contracts signed before September 29 at the existing minimum wage of HKD 4,410, as well as the old food allowance rate, will only be processed by the city's Immigration Department if these are submitted to the department on or before October 26.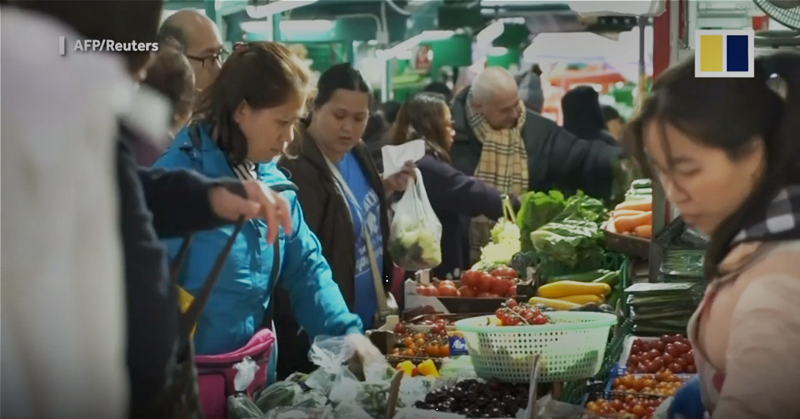 The minimum wage law for FDWs in Hong Kong was first introduced in October 2016 at the level of HKD 4,310, along with a minimum food allowance of HKD 1,037. The rates have been subject to annual review sometime in September or October – which have resulted to an average 2.5% increase (or an additional HKD 100) every year since 2013 until recently.
A government representative explained that the decision had taken into consideration the city's labour and economic market conditions over the past year, its near term economic position, affordability for employers, as well as the interests of FDWs.
ALSO READ: "Yaya", a Film about a Pinay Caregiver's Life in Hong Kong