ACTS-OFW party list representative Aniceto Bertiz III encouraged returning migrant workers to subject themselves to tests for possible sexually –transmitted diseases (STDs) amid reports of a steep rise in HIV infections in the said community, as shared in a report by Tempo.
(ALSO READ: What is the Philhealth 9/12 Rule?)
Bertiz said, "We would urge OFWs who believe that they engaged in high-risk sexual behaviour in the past to get themselves voluntarily tested for HIV," in a statement shared last September 9.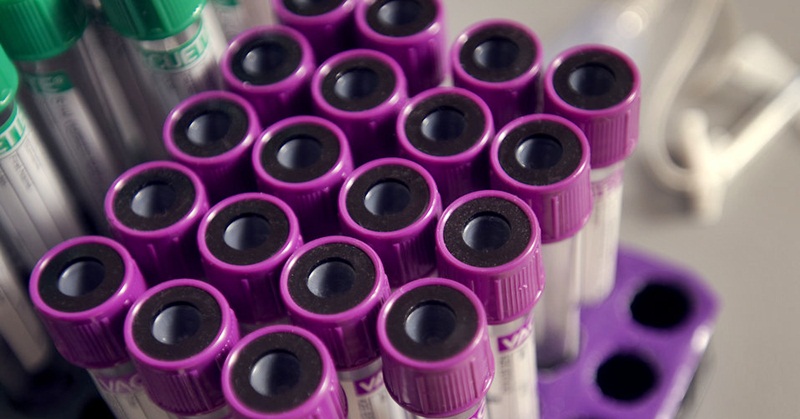 Solon Urges OFWs to Get Tested for HIV
The lawmaker further shared that there is a total of 451 Overseas Filipino Workers (OFWs) who have been newly diagnosed with HIV during the first six (6) months of the year, a marked 14.4% increase compared to the 394 recorded during the same period from last year.
Data from the National HIV and AIDS Registry reveals that OFWs with active infection now accounts for 10 percent of all cases in the country. Out of the 56,275 cases included in the registry from January 1984 to June 2018 — 5,889 were OFWs, shared the lawmaker.
Early detection and the use of antiretroviral treatment (ART) have been known to control the spread of infection in the body at a manageable pace to limit its progression into Acquired Immune Deficiency Syndrome (AIDS), as shared by the Department of Health (DOH).
AIDS disarms the body's natural defences against various kinds of infections, and to this day, there is still no known cure for this condition.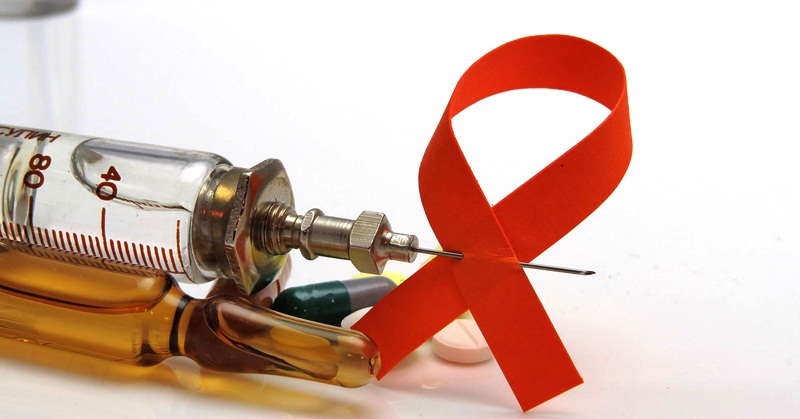 There are over 60 DOH-accredited HIV screening and treatment hubs all over the Philippines, including 33 primary care facilities, which offer outpatient care services to returning OFWs and other individuals with active infection.
According to the DOH, there is a total of 28,045 Filipinos living with HIV who undergo ART as of June this year.
Notably, out of the 5,889 HIV cases in the OFW community listed in the National HIV and AIDS Registry, 5,063 (86%) are male with a median age of 32 years.
Majority of the reported cases or around 71 percent were infected through sexual contact among MSM (men who have sex with men); 2,062 of which engage in male-to-male sex, and 1,529 are those who have sex with both males and females.
Here is a list of accredited HIV testing centres in the Philippines.