By October 1, all PhilHealth members shall be required to have completed at least 9 months of contributions within the last 12 months prior to any request for assistance for hospital confinement, as shared in an advisory by the PhilHealth website.
Also known as the 9/12 rule, which is set to replace the 3/6 rule (3 months paid contributions within the last 6 months prior to hospital confinement), which is currently being observed by members and accredited hospitals, the update is to ensure sufficient regularity of payment among PhilHealth members for them to enjoy its complete benefits and so to remain as an active member, as well.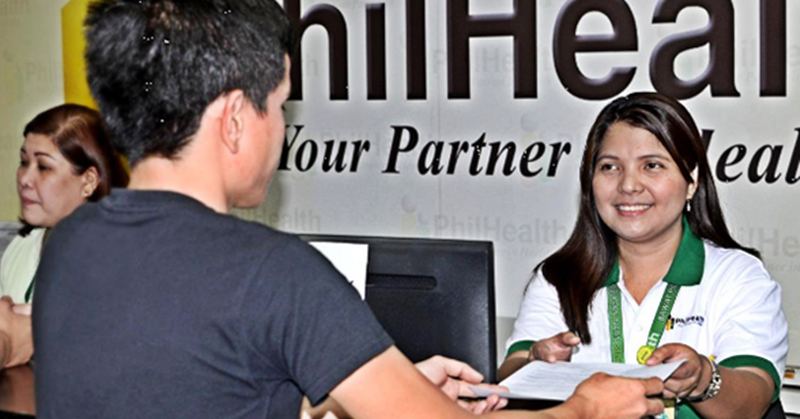 Here's What You Need to Know About PhilHealth's 9/12 Rule
The new update comes with several questions members typically ask regarding the new system:
How do we count the 9 months in the 9/12 rule?
To show a point, let's say a member's date of confinement is on October 2, 2018, a day after the 9/12 rule is implemented. The member has to count 12 months back, including the month of confinement, which, in this case, is October.
12 months: October 2018 – November 2017
The new rule requires a member to complete payment for at least 9 months from the time of confinement, which in this case is between November 2017 and October 2018.
Note: The 9-month requirement does not have to be consecutively paid. For as long as the member has completed payment for 9 months' worth of contributions during the last 12 months, he/she is eligible to avail the benefits offered by PhilHealth.
To whom does the 9/12 rule apply to?
The 9/12 rule applies to all members except for those with PhilHealth coverage validity dates such as sponsored members, land-based OFWs, and indigent members.
How much is the monthly premium contributions of individual payers?
The monthly premium contribution will remain at Php 200 (for an annual contribution of Php 2,400) and Php 300 (for an annual contribution of Php 3,600).
Note: Only the employees, seafarers, and household service workers have been designated an increase in their monthly premium contributions.
Also, members who wish to perform a same-day settlement (to complete the 9-month payment of their premiums) will not be honoured by PhilHealth. Following the example above, this means that even if you've settled your contributions for the last nine months in the morning of October 2, and was then ordered for confinement in the afternoon of the same day, your confinement will not be covered by PhilHealth.
For this reason, all members must now comply with their payment of contributions on a regular basis so as to remain an active PhilHealth member and be able to avail all the services it offers. (ALSO READ: How to Check your PhilHealth Contributions)