Earlier this week, the House of Representatives has approved a bill on third and final reading, which recommends increasing the number of paid maternity leaves of members according to an official last Thursday (Sept. 6), as shared in a report by ABS CBN News.
The bill seeks to increase the number of paid maternity leaves from the current 60 days for normal delivery and 78 days for caesarean operation to a total of 100 days.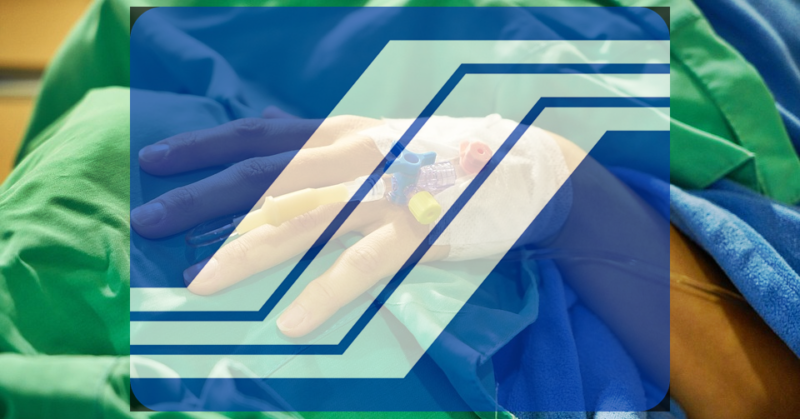 Approval of Extended Maternity Leave Prompts SSS to look into Member Contribution Hike
And while this may favour employee grantees, the Social Security System (SSS) is now studying the idea of imposing an increase in member contributions to adapt to the proposed legislation, should it be finally adopted for national coverage.
According to Louie Sebastian, the Assistant Vice President for Media Affairs of SSS, in the first half of 2018 alone, the agency had already released some P3.33 billion in maternity benefit payment.
This amount would rise steeply by more than 50 per cent if the bill extending maternity leave is passed into law, Sebastian said.
In line with the government's bid to extend paid maternity benefits to its citizens, there should also be an increase in membership contribution by as much as 11.3 per cent from the current 11 per cent to support the funding for the new legislation.
Otherwise the agency will be forced to use the funds meant for investments, which will cut the agency's fund life by a year to 2031, Sebastian explained.
The House of Representatives' proposed maternity leave extension is 20 days less than the Senate's version of the bill, which is 120 days, plus an additional 30  for solo working mothers.
The House and the Senate will still have to settle their views on the matter before the bill can be submitted to President Duterte for signing into law.  (ALSO READ: SSS Soft-launches Loan Program for Pensioners)