With the growing emphasis on gender equality in key issues noted in society today, it's quite interesting to learn about the real "equality" of genders at the workplace, especially after a new set of laws concerning employee benefits has been approved.
Based on this, it's safe to say that female employees have it better than their male counterparts, but when it comes to child-rearing, there's no question that both parents hold equal weight of responsibility in taking care of their children, especially during afterbirth.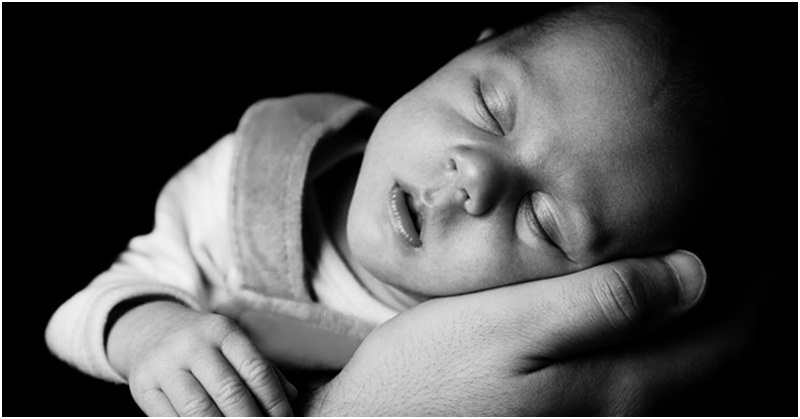 Soon-to-be Fathers: What to Know About Paternity Leave in PH
It is for this reason that soon-to-be fathers should know their rights as employees as well as the benefits they can get from the law in this regard.
First and foremost, let's set our expectations straight: paternity benefits are nowhere close to maternity benefits provided by government agencies such as PhilHealth and SSS, simply because there aren't any benefits allocated by these agencies to soon-to-be fathers.
Sad, right? And what's worse is that the Philippine Labour Code only provides maternity leave benefits and no paternity benefits.
However, there is a law in our constitution which grants paternity leave benefits, and this is the Paternity Leave Act of 1996 (Republic Act 8187).
Under the Paternity Leave Law, male employees in private and government sectors are entitled to seven days of paternity leave with full pay. During this period, male employees must receive their basic salary, allowances, and other monetary benefits.
The paternity leave enables fathers to care for their newborn and wife after giving birth or to help their partner recover after a miscarriage or an abortion.
And that's all fathers can get from the law, except, of course, if you're working for a company that offers a paid paternity leave that's longer than the government-mandated leave.
However, before considering availment of paternity leaves, there are certain provisions that must be met which are limited only to those who are married and are currently living with their wife, for obvious reasons, right?
So for those who do want to qualify for this benefit, it's important to note of the following conditions. The male employee must:
Be employed at the time of childbirth
Have a wife who's pregnant, has given birth, or has had a miscarriage
Attend to a pregnancy, childbirth, or miscarriage, which has not happened for more than four times
Be legally married to his pregnant wife
Be living with his legitimate wife under one roof
Properly notify his employer within a reasonable time of his wife's pregnancy and the expected delivery date, except in cases of miscarriages.
Eligible fathers can take their paternity leave before, during, and after their wife gives birth. The total number of days off shouldn't exceed seven working days for each child delivery, and the leave must only be filed within 60 days after the child delivery date.
To file for a Paternity Leave Benefit, the employee will have to coordinate with his employer or the HR department. Here are the general steps on how to file for paternity leave as soon as you discover that your wife is pregnant:
Inform HR about your wife's pregnancy and the expected date of delivery.
Fill out a Paternity Notification Form provided by your employer.
Submit the accomplished form along with a copy of your original marriage certificate to your HR department. Additionally, your employer may require copies of your wife's ultrasound results or the like, which will serve as proof of the pregnancy.
After availing your paternity benefits and within a reasonable period, you'll also need to submit a copy of your newborn's birth certificate, or in the case of a miscarriage or abortion, submit a medical or death certificate. Check with your HR department for the process and policy for filing a paternity leave, as this may be different from one employer to another.
Reminders:
Unlike other types of paid leaves, any unused paternity leave credits aren't convertible to cash. Of note, your unused leave credits won't be carried over to your wife's next pregnancy, as well.
If your employer doesn't offer paternity leaves as part of their benefits, you may address your concern to the HR department either in person or in writing (preferably both, for documentation), as you have every right to avail this benefit under the law as long as you meet all the conditions set.
However, if your employer still won't agree to your request for leave despite communicating your claim properly, you may file an official complaint with the Department of Labour and Employment (DOLE) through its 24/7 call centre hotline: 1349.
Violations of the Act, as per the law, can be subject to paying a fine of not more than PHP 25,000 or be jailed for at least 30 days up to six (6) months.
There is little benefit provided for expectant fathers under the Philippine Labour Code, so if you are eligible to apply for paternity leave, make use of the opportunity to take care of your family.
ALSO READ: PRRD Signs Law to Waive Fees for First-Time Jobseekers