It's hard to face emergencies in life, even more so if we do not prepare by getting medical insurance offered both by private and public institutions.
And even if we do know that medical insurance is important, sometimes, our ignorance of the process on how to get one oftentimes hinders us from actually getting one. But this should not be a reason for us to stop there, especially when our health and well-being are on the line. After all, no one knows when or where emergencies can happen so it's important that we are prepared.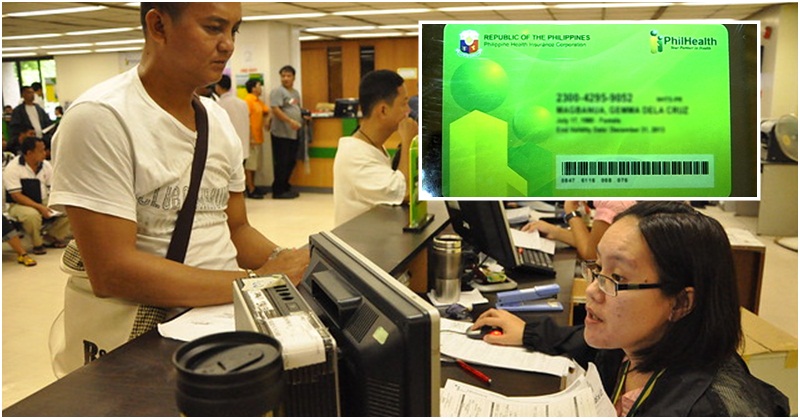 How to Apply for a Philhealth ID Card
And one way of doing so is by becoming a PhilHealth member. If you are currently employed by a company, expect your HR Department to accomplish your PhilHealth membership for you as part of the company's duties. However, unemployed and self-employed individuals need to register as "voluntary members" to receive a PhilHealth ID and avail of the organization's benefits. After you've registered as a member, you will be issued a PhilHealth ID card.
Did you know that there are two kinds of IDs issued by PhilHealth? The first one is the regular PhilHealth ID, which you can use when claiming inpatient or outpatient hospital benefits. Members can claim this ID without charge at any PhilHealth LHIO.
The second type of ID is the PhilHealth Insurance ID Card, a digitized ID issued to members in the Formal Economy and Informal Sector. Members can claim this ID for a minimal fee of PHP 90 at any PhilHealth LHIO. However, if you also wish to declare a dependent for your ID card, you may proceed to any Bayad Center outlet and pay PHP 358 for this ID card. You will be asked to provide at least two (2) valid IDs of your dependent. Furthermore, members can also process dependent ID cards at any SM mall for PHP 360.
Other than hospital discounts, members with a PhilHealth Insurance ID Card can avail of the following perks:
15% discount on generic drugs on Watson's, Rose Pharmacy, South Star Drug, and The Generics Pharmacy
20%-80% discount on flu vaccines on PQ Health Shield and GSK
Free eye exam from Vivian Sarabia Optical
20% discount on regular items in Vivian Sarabia Optical
10% discount on drug testing services at JNW Drug Testing sites
Aside from the above-listed perks in select products and services, the PhilHealth ID is also a valid government ID, which you can use for bank account applications, employment, and other organizations that require proof of identity.
Besides the necessity of getting insured, PhilHealth ID card holders also get great discounts on services offered by partner establishments. However, in order to get your ID cards, you need to ensure that your records are up-to-date before applying for one. So make it a habit to check if your member contributions are all accounted for and up-to-date to maximize the benefits offered by PhilHealth to members. The process is straightforward and can be accomplished in less than a day. Just be sure to have all the documents required and you're good to go.
ALSO READ: SSS Monthly Contribution Table & Schedule of Payment 2019