In times of medical emergency or illness, one of the most difficult situations to find yourself in is to discover that your PhilHealth contributions are not up-to-date. This can be especially difficult when you do not have sufficient savings in the bank to pay for your medical expenses, but are regularly deducted for your PhilHealth contributions by your employer every month.
To avoid this kind of situation, you need to be sure that your PhilHealth contributions are remitted properly and on time by your employer. There are two convenient ways to check your PhilHealth contributions: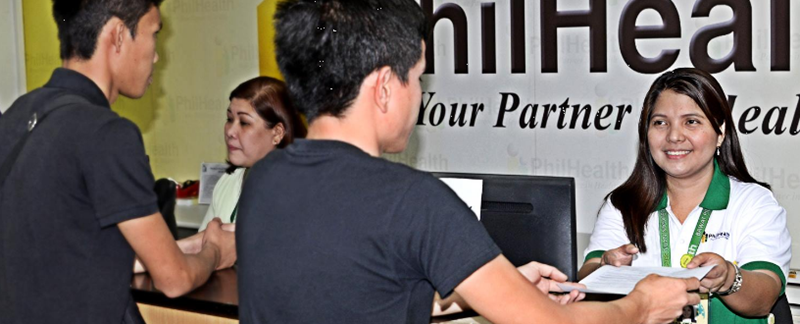 Ways to Verify Contribution in Philhealth
If visiting a PhilHealth office is not your best option, you can avail the service offered by PhilHealth's Member Inquiry Facility, but to do so, you have to register for an online member account first. Here's how: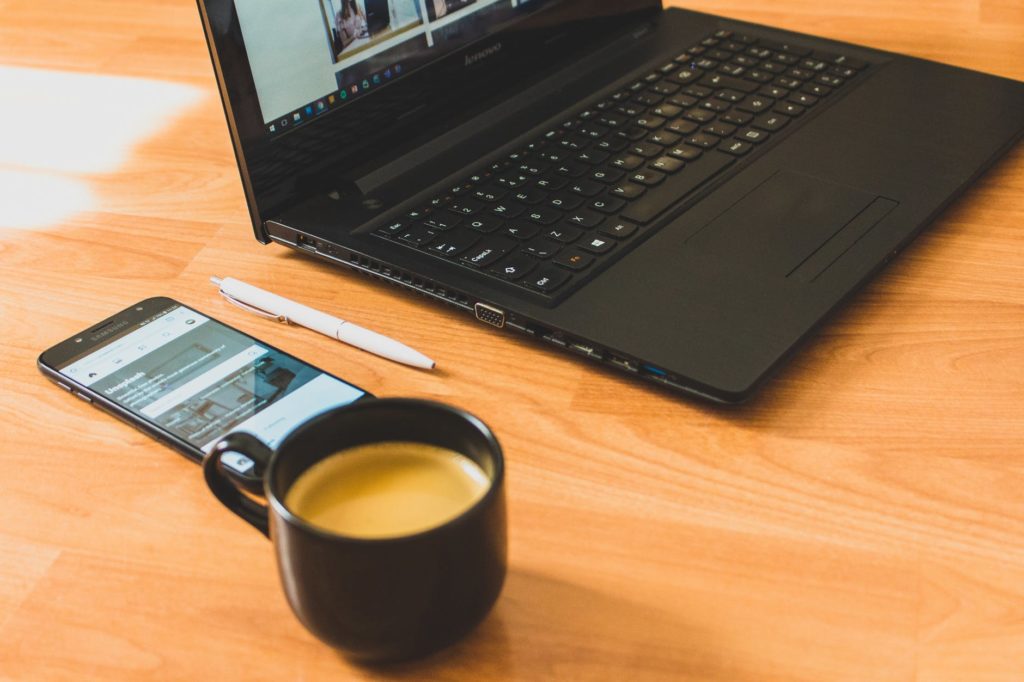 Online – Member Inquiry Facility Registration
Visit the PhilHealth website. Make sure that you have the following information ready for your online account registration:
PhilHealth number
E-mail address
Phone number
Click on the Member Inquiry Login link, and then click on 'Register.' A new page will appear requesting for your membership information such as your birthdate, complete name, and a working e-mail address.
Note: Make sure that the e-mail address you input here is accurate and working because you will receive an Activation Link as well as your username and password through this e-mail.
After you've completed your account registration details, a small popup confirmation window will appear. You will then be prompted to check your e-mail for the activation link sent by the system to proceed with your online account registration.
Log-in to your e-mail and check your inbox for a message from the PhilHealth Member Information System.
Read the e-mail from PhilHealth and take note of your PIN and password that you will use to log-in on the PhilHealth website. Below these details is a link that you need to click to activate your account.
Once you have clicked on the activation link, a new window will appear prompting you that your account has been activated, and that you need to log-in to your account using the PIN and password you've received on your email.
Fill out all the necessary details needed (i.e. security question), and access the Premium Contributions section to view your contribution details (contribution summary and contribution payment history).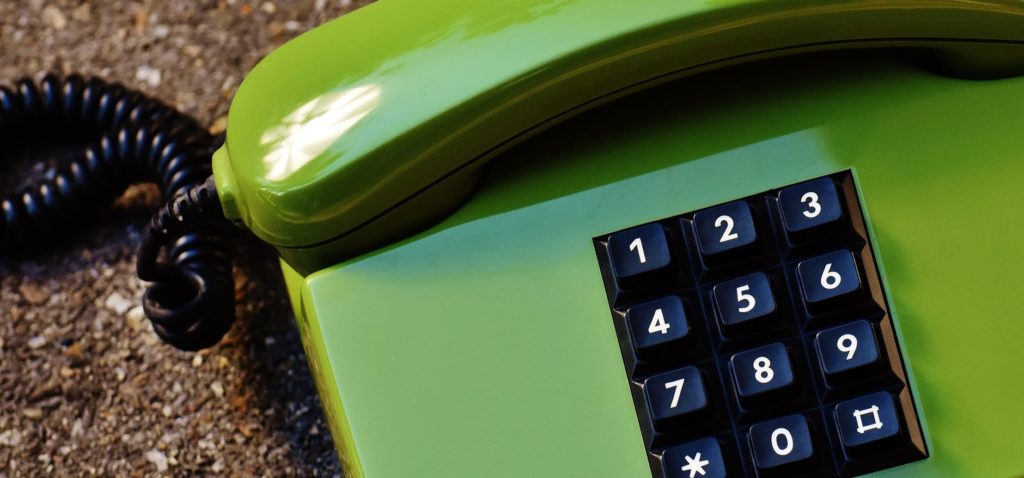 Inquiry via the Interactive Voice Response System (IVRS):
The Interactive Voice Response System (IVRS) is a 24/7 phone-based service offered by PhilHealth to assist members with their queries regarding their contribution status, benefits, membership, and other related concerns.
To use the IVRS:
Dial (02) 441-7442, and follow the voice prompt.
Important: Make sure that you have your PhilHealth Identification Number (PIN) ready, because you will be required to provide this information to access your records. You will find your PhilHealth Identification Number on your PhilHealth ID Card.
In Summary:
Other than visiting the nearest PhilHealth office in your area, you can inquire about your PhilHealth contributions in two ways:
By going online and accessing your records through the PhilHealth Member Inquiry Facility.
By making an inquiry using the Interactive Voice Response System (IVRS).
By making sure that all your contributions are updated, you have one less problem to think about whenever a medical emergency or an illness affects you or any of your beneficiaries. (ALSO READ: How to Check your Pag-IBIG Contributions)