Any working individual who subjects themselves to paying mandatory dues and fees, such as Pag-IBIG (HDMF), needs to know that their contributions are all properly remitted and accounted for.
ALSO READ: Pag-IBIG Member Program & Benefits
Even if payroll records reflect these remittances as well as your payslip, these aren't enough assurances that your premiums are paid in full by your employers. The only sure-fire way to know is for you to check it yourself. Here's how: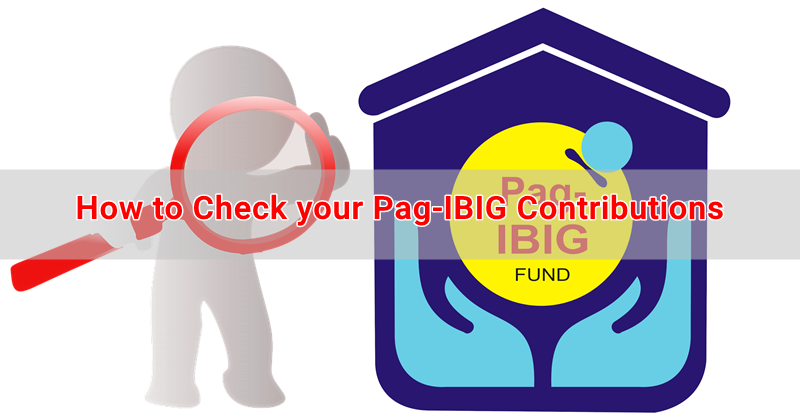 Ways to Verify Contributions in Pag-IBIG Fund
To allay doubts about member contributions, Pag-IBIG offers five simple ways to help members check their contribution standing/status.
1. Pag-IBIG Hotline Number – 724-4244
The first method is by calling through the Pag-IBIG 24/7 hotline 724-4244.
2. Send an Email to Pag-IBIG – contactus@pagibigfund.com
Alternatively, members may also send in their queries via the agency's e-mail contactus@pagibigfund.com
3. Chat with Pag-IBIG Chat Support or through Pag-IBIG Official Facebook Page
You can also go on a live chat with the Pag-IBIG Fund through their Chat support.
There's also a method to check member contributions online nowadays. However, this is only available for overseas Filipino workers (OFWs) for now.
Here's a simple guide to check your OFW member contributions via the Pag-IBIG member portal:
Visit the Pag-IBIG online services website and click the image/link of the OFW member's contribution verification.
Enter your Pag-IBIG MID number together with your name on the next page. You will also be asked to enter a CAPTCHA code to verify your identity to proceed.
A new page will open on your screen with your complete name, Pag-IBIG MID number, birthdate, and address. You will also find a link below these information, which will take you to the member contribution records made under your account. Click the link "View Membership Savings" to proceed to your contribution records.
The next page will show you all the details of your member contributions, including the month and amount of contribution remitted. You may print out this page for your personal copy and reference.
For non-OFW members, you may also check out the Pag-IBIG Fund Facebook Page for updates and for your queries. You may send them a private message regarding your member contributions, as they are available to provide assistance through this platform, as well.
5. Visit the Nearest Pag-IBIG Branch
And finally, you can personally head to the nearest Pag-IBIG branch to check your member contributions.
Important: Whichever method you choose to check your member contributions, be sure to have the following details ready:
Full name
Date of birth
Name of your past and present employers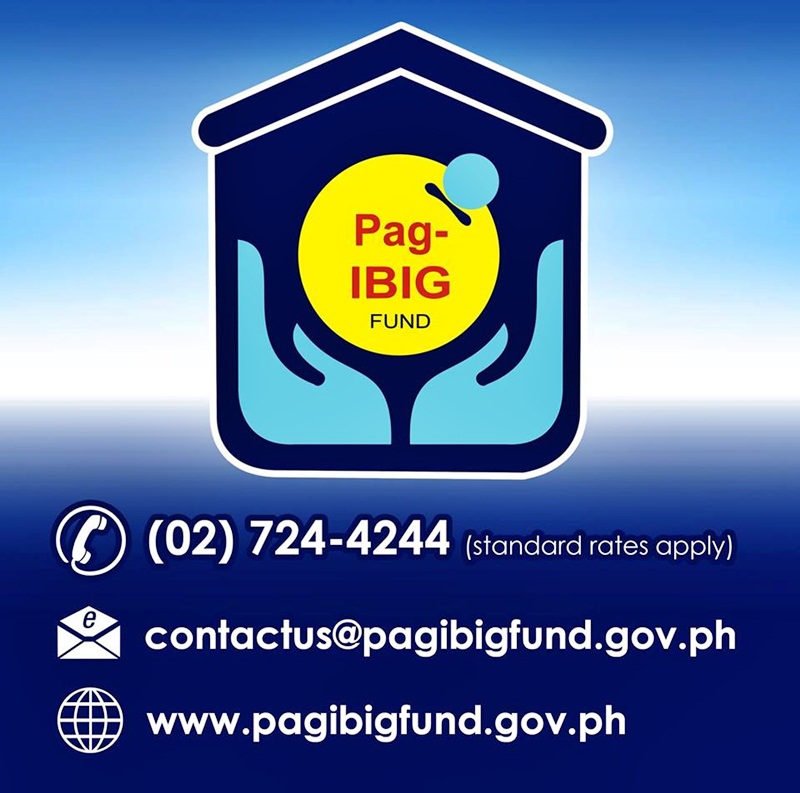 Summary
Here are the ways for members to check their Pag-IBIG contributions:
Call the Pag-IBIG 24/7 hotline: 724-4244
Send an e-mail to Pag-IBIG (contactus@pagibigfund.gov.ph)
Inquire via Pag-IBIG Chat Support or the Pag-IBIG Fund Facebook Page.
For OFW members: Visit the Pag-IBIG Online Services Website and enter the information needed.
Personally visit the nearest Pag-IBIG branch in your area to request for this information.
As we are dutifully paying our mandatory dues to the government to enjoy their services and benefits, it is also important that we stay on top of our records and make sure that everything is well accounted for and to avoid an unnecessary hassle in the future.
(ALSO READ: How OFWs Can Get Their SSS Payment Reference Number (PRN) )