Overseas Filipino Workers (OFWs) have a lot to look forward to after their long years of work abroad. One of the many goals of OFWs in working abroad is to save up, so that they can buy a house they can call their home.
Also Read: How to Check SSS Contributions Online
With these things in mind, the government, through its national savings program and affordable shelter financing arm known as the PAG-IBIG Fund, has developed a comprehensive membership program for all Filipino members, which include Overseas Filipino Workers (OFWs) and seafarers under Republic Act No. 9679 or the Home Development Mutual Fund Law of 2009.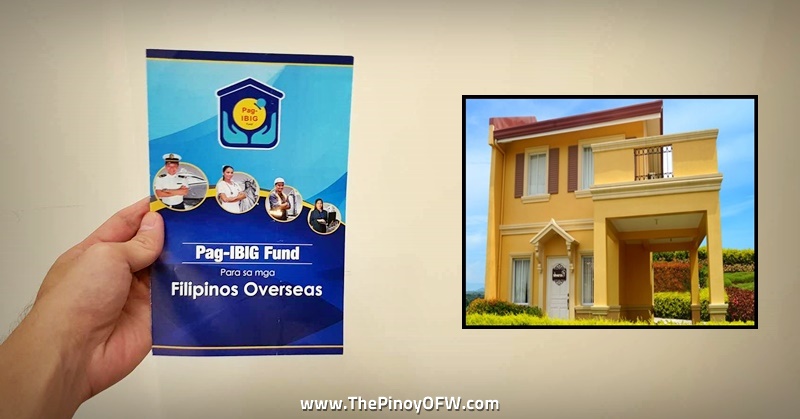 What are the Benefits of Pag-IBIG Membership?
[Disclaimer: The purpose of this article is for information-sharing only. If you have any specific or direct concerns regarding your membership, contributions, or loan, you are advised to consult with an authorized PAG-IBIG representative or visit the nearest PAG-IBIG office near you.]
As an OFW member, you can avail a number of membership programs offered by PAG-IBIG, as follows:
1. Pag-IBIG Regular Savings Program
This is a mandatory membership program with a minimum monthly contribution of PHP100.00. Members are encouraged to put in higher contributions every month to qualify for a higher loan bracket, and to ensure bigger savings for their future.
The monthly member savings will earn an annual interest rate of 7.61% (as of 2017), which is also tax-free. This is higher than any interest rates offered by banks today.
This is a voluntary savings program available for active Pag-IBIG 1 members who wish to earn higher savings within 5 years' time.
The minimum contribution under this program is PHP500.00. The program also offers a higher annual interest rate as compared to the Pag-IBIG 1 Savings Program.
3. Pag-IBIG Multi-Purpose Loan (MPL) Program
This applies to urgent financial needs such as medications, tuition fees, and/or business capital. Members can loan up to 80% of his/her entire savings, which is to be paid in 24 months. The loan will compound interest based on the current year's set guidelines for the program.
This is applicable for member-victims of calamities. Members can also loan up to 80% of their entire savings, with a lower annual interest rate of 5.95%.
Under the End-User Financing Program, members can borrow up to PHP6M for a loan term of up to 30 years to pay. The loan interest depends on the pricing framework set by Pag-IBIG and on the re-pricing period chosen by the member.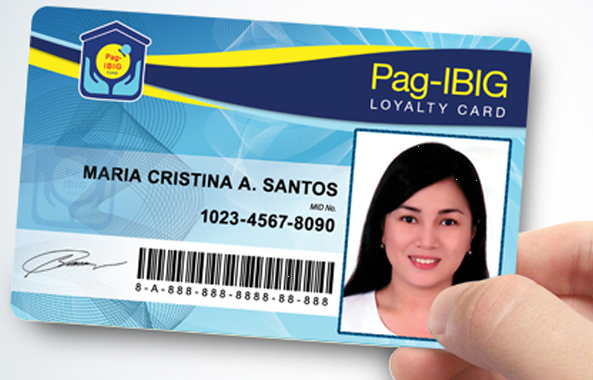 6. Pag-IBIG Loyalty Card
The membership card offers huge discounts and rewards on commodities such as: gasoline, medicine, and tuition among others. Meanwhile, non-members may register online via the Pag-IBIG Fund website and by clicking the E-Service icon.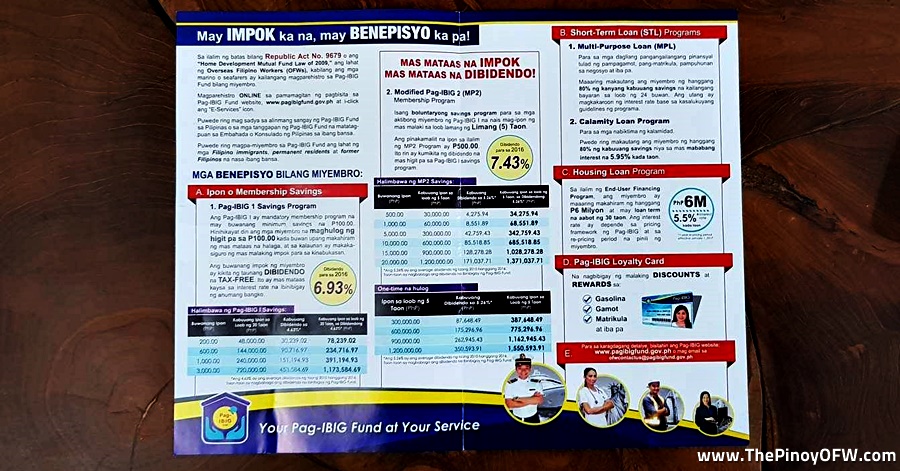 With the many benefits and services offered by Pag-IBIG for very manageable terms, it would be such a waste not to learn and take advantage of them when you have the means and resources to do so. (ALSO READ: How to Apply for a Pag-IBIG Housing Loan While Abroad)