In a joint resolution by the Pag-IBIG and the Philippine Overseas Employment Administration (POEA), overseas Filipino workers were asked to acquire their membership ID numbers online.
All Filipinos working in other countries are now obliged to have their membership identification numbers (MIDs) on hand in order to make their monthly contributions to the Pag-IBIG Fund.
Pag-IBIG Contributions Now Mandayory for OFWs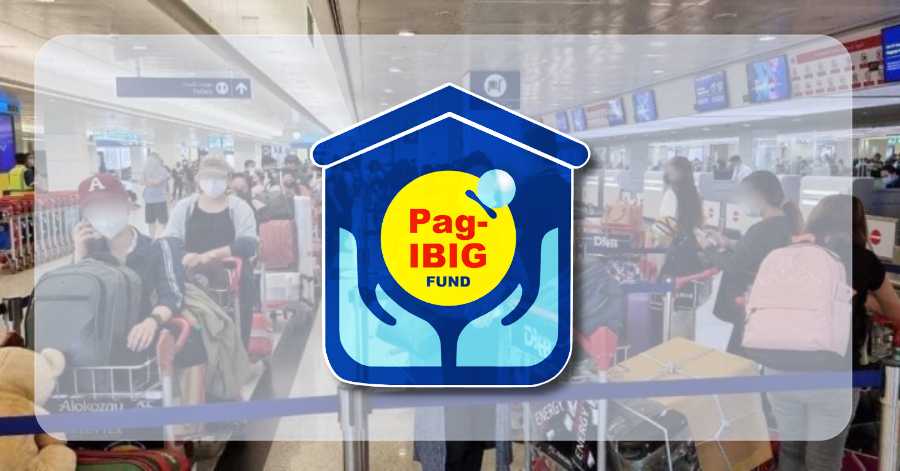 In a joint resolution, the Philippine Overseas Employment Administration and the Pag-IBIG Fund urged Filipinos working in other countries to secure their MID numbers using the POEA's e-registration system or the Pag-IBIG's online service, OneNews.ph reported.
The requirement is intended to ensure that the IBIG Fund's benefits are not disrupted or reduced in any way. As a result, there are less delays in the processing of various claims.
The agency stated that the submission of membership ID numbers enables Filipinos working in other countries to pay their monthly payments to the IBIG Fund in a simple and straightforward manner.
Furthermore, the agency advised recruiting firms and overseas Filipino workers to adhere to the new requirements.
In order to comply with the new requirement, all OFWs are expected to update their POEA e-registration accounts with their new Pag-IBIG MID numbers.
The OFW must first check and submit his or her former Pag-IBIG MID number into the electronic registration system if he or she cannot remember his or her previous number.
Per the POEA, payment of the member contribution is made while an Overseas Employment Certificate or other document is being processed.
Overseas workers are required to submit an exit clearance, also known as an OEC, from the POEA before they can depart the country.
In the Philippines, the Pag-IBIG Fund is a savings system that pays its members on a regular basis. These are tax-free and government-guaranteed, and they can continue to be held in the member's name even if the member is terminated from his or her position.
READ NEXT: Here's How to Register as a Pag-IBIG Member Online