A Hong Kong judge slammed the police on Friday for failing to investigate a case of human trafficking involving a domestic worker from the Philippines, citing a lack of investigation. According to the judge, the officers had prematurely terminated their investigation into the incident.
Activists have claimed for years that the city's more than 300,000 domestic workers, the majority of whom are women from Indonesia and the Philippines, are at risk of abuse and exploitation due to a lack of protection.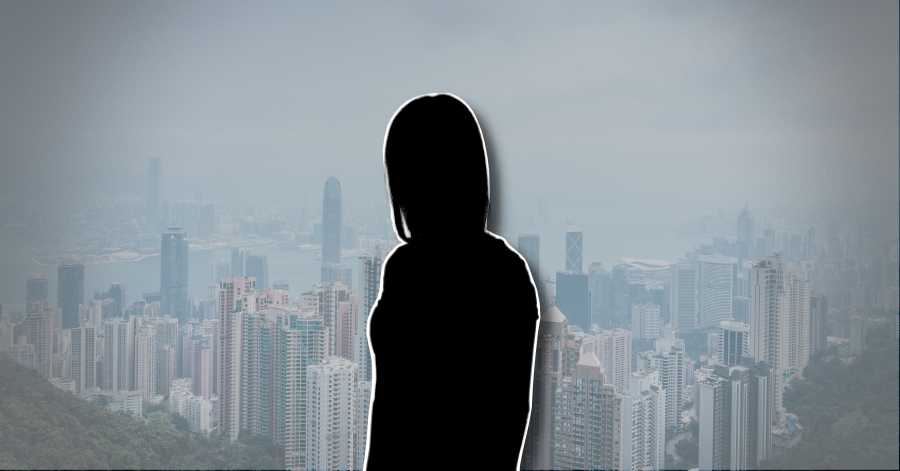 Hong Kong Court Rules in Favor of Abused Filipina Domestic Helper
Last year, Brian Apthorp, a British national, was found guilty of indecent assault against a domestic helper in Hong Kong. Throughout the court documents, the worker was referred to as "CB," GMA News Online reported.
Following her victory in court, the domestic worker filed a second lawsuit against the government in July 2021, this time against the federal government. She accused the authorities of failing to investigate her claims of forced labor and human trafficking, which she said were unfounded.
Judge Russell Coleman decided in favor of CB, a domestic worker who had accused authorities of neglecting to conduct a thorough investigation into her situation.
The court criticized the police department for not taking a more aggressive stance against forced labor in its verdict. He further said that the police's dismissive attitude toward the situation was illogical.
"The police's investigation did not set (out) to discover a case of forced labor, but instead targeted a case of indecent assault because that was the only charge which could have been brought," he said.
At the moment, human trafficking and forced labor are both illegal in Hong Kong and are covered by a hodgepodge of criminal statutes. Coleman believes that, despite the fact that the laws do not effectively protect victims, the city should create more specific legislation.
Instead of being prosecuted for human trafficking and forced labor, Apthorp was charged with indecent assault. This resulted in his his sentence being shortened to a few years.
The lawsuit was filed by CB, who drew attention to the city's widespread problem of abuse against domestic employees as part of a larger systemic problem. The problem was also brought up by the judge, who described it as a worrisome aspect of the community.
After receiving a complaint about a domestic worker who was reportedly assaulted, the court ordered that an investigation be performed into the situation.
A representative for the Department of Justice stated that they would review the court's decision and determine the appropriate next actions to take.
The plaintiff expressed satisfaction with the court's decision, stating that she was pleased that the court recognized the need for revisions in the legislation pertaining to domestic employees.
"I hope the police will be more aware of the everyday exploitation of helpers… In my case, there were too many lapses and they did not see the wider picture," CB said in a statement via her lawyers.
READ NEXT: Rights of Domestic Helpers in Hong Kong