How much money can you earn as a nurse in the UK? Sherry, a Filipina vlogger based in England, tells us. She also gives helpful tips in terms of the monthly expenses one might expect in the UK.
In one of our posts, we shared some helpful information on the cost of living in Canada as detailed by one of our kababayans. This time, we'll be highlighting how much a Filipino nurse earns in the UK, as we know that we have lots of nurses in the Philippines who are also looking for higher paying jobs abroad.
In a video posted by Sherry (via Sherry Vlogs YouTube channel), she shares some helpful details like the cost of living in England, UK as well as the salary of a nurse. This vlog is very helpful for those who want to go to the UK to work as a nurse. Sherry has also shared an estimate of how much her family's expenses are every month.
Catch the video here:
How Much Money does a Nurse Make in the UK?
At present, there is still an oversupply of nurses in the country. And with very little opportunity to practice their profession with better pay, a lot of our nursing professionals look for work overseas. And why not? Aside from the better pay, Filipinos get to enjoy more career opportunities, and of course — a chance to live and experience what life abroad has to offer.
However, not everything is simple and as rosy at it seems. While Filipino nurses significantly earn more in the UK, the cost of living is not something that can be overlooked as well. According to the vlogger, a nurse in the UK is paid at an hourly rate of GBP 14.702, and has an average annual income of GBP 22,128.
This amount still changes, depending on the number of hours you put in at work (i.e. overtime work, weekends, and holidays), and also your tenure. The vlogger has been working in the UK since 2001, and so she is now already at the top of her pay scale, earning an annual income of GBP 28,746. In a month, she is earning roughly around GBP 2,122.
Monthly Expenses of a Nurse in UK
And to illustrate where this amount goes to every month, the vlogger shared an itemized list of their family's monthly expenditures, as detailed below:
Food for a family of 3 – GBP 300 per parent
Mortgage – GBP 325 per parent
Tax (20%) – GBP 173
TV – GBP 12
Internet – GBP 53
Cellphone – GBP 50
Water – GBP 27
Electricity — GBP 70
Gas – GBP 70
Bus Pass (school) – GBP 30
Child's extra-curricular (kickboxing) – GBP 30
Car insurance – GBP 50
Car maintenance – GBP 120
Petrol – GBP 130
Home insurance – GBP 35
Union membership – GBP 18
Nursing license – GBP 10
Personal insurance – GBP 35
Family remittances – GBP 214 (or around PHP 15,000)
Total – GBP 1,782* (or PHP 122,093.44)
*(where GBP 1 = PHP 68.5148)
To compute the costs, GBP 2,122 – GBP 1,782 = GBP 340. The vlogger gets to set aside GBP 340 for their savings and other added expenses, like in her case, her credit card fees.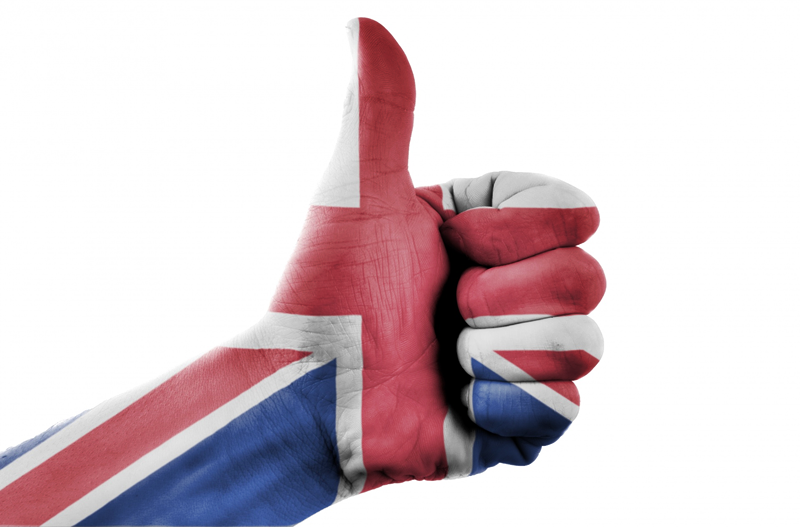 Sherry admits that working as a nurse in the UK is a well-paying job, and shares a pro tip: to make it successfully in the UK, you need to be hardworking and passionate about what you do. Despite how much she is already earning as a nurse in the UK, she humbly shares that she always makes it a point to give money back home to her mother and to the church as well.
Truly, Filipinos are role models when it comes to hard work and love for one's family. (Also Read: Watch: This Car Wash Serves Some of the Best Filipino Food in the West Coast)
Subscribe to Sherry's Vlogs. Check out her YouTube Channel here.