It's not unheard of to find great food in the most unlikely of places – just like the one featured in the video below, showing some great home-made Filipino food served inside a car wash.
Here's the video clip of "Cooking at the Carwash" as posted by the Great Big Story YouTube Channel:
Enjoy Great Filipino Food inside this Car Wash
When you enter a car wash, you'd probably be first greeted by the smell of car fresheners, leather detailing solutions, and a whole lot of soap. But that's not all when you visit Cruisers car wash located in Northridge Carolina. You'd also catch the all-too inviting smell of Filipino food served in the establishment's hidden food joint – Lilian's Bread & Sweets, which according to many of the car wash's regulars is the place which serves some of the best home-made Filipino food in the area.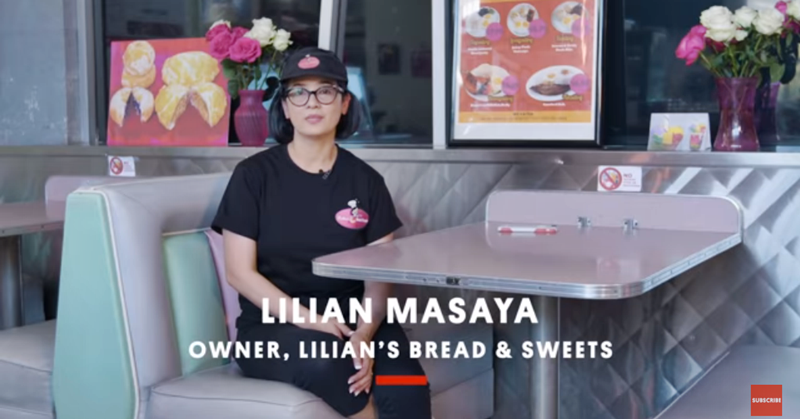 According to the owner, Lilian Masaya, the reason why she set up her cozy restaurant inside a car wash is because she knew that there would be foot traffic in the area, not to mention the opportunity to have new customers. The idea was pretty much simple: [At Lilian's,] you can chow down while you wait for your ride.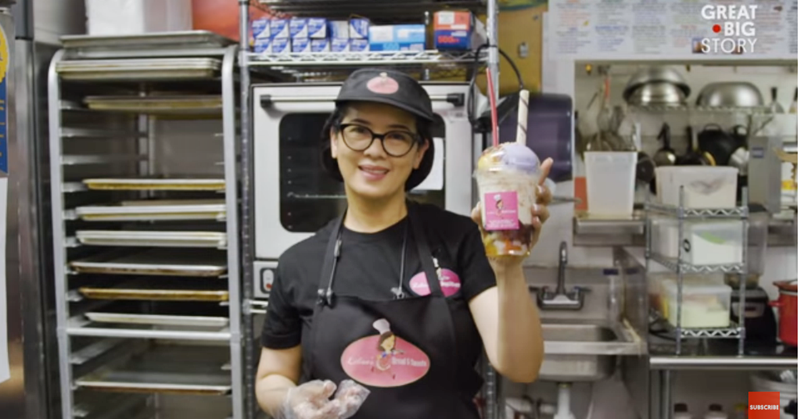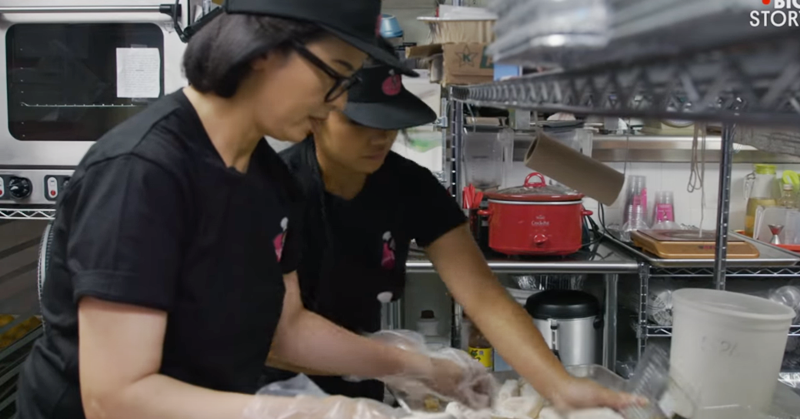 This strategy is proving to be a hit, as Lilian shares that they are able to serve up to 300 dishes in a day. That's a lot of meals consumed in a local car wash! The secret recipe to their success is their home-cooked Filipino food. Lilian shares that cooking has always been her passion. And it is for this reason that she's doing her best to improve her craft. The restaurant has been attracting all sorts of customers for their home-cooked chicken, pork, and beef, not to mention their famous halo-halo, which Lilian proudly describes as something "to-die for."
Truly, passion is a very important ingredient to finding success in any field. No matter where you may be located – in the Philippines, overseas, or in a carwash — surely good things come to those who are passionate in what they do. (ALSO READ: OFW's Son Cooks Adobo & Pancit in US MasterChef Kitchen)