A 37-year old Filipina household worker was found lifeless in her room in Bahrain according to Philippine foreign officials in the Arab country last Saturday (August 25).
Initial findings, as disclosed by the Department of Foreign Affairs (DFA), reveal an apparent suicide case, as the unnamed Filipina household worker was found hanging from a ceiling fan in her room in Manama, as shared in a news report by GMA News Online.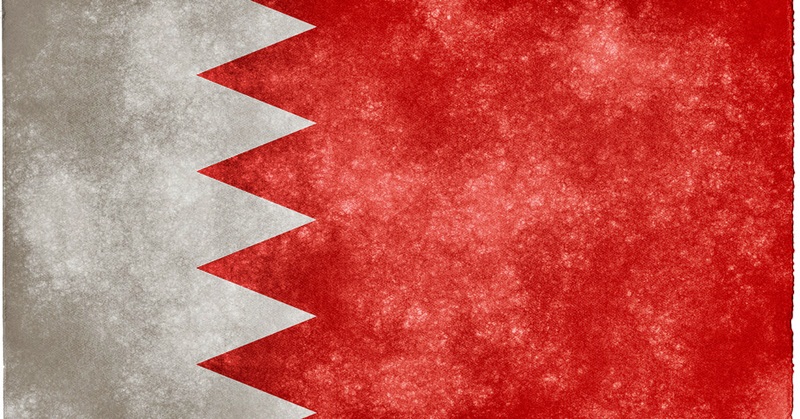 Pinay Household Worker Commits Suicide in Room in Bahrain
As of press time, Philippine officials in Bahrain are trying to contact the victim's family in the Quezon province. The DFA also extended its sympathies to the victim's family over the incident. Likewise, Philippine Embassy officials are monitoring the situation through the help of Bahraini authorities regarding the incident.
According to Philippine Ambassador to Bahrain Alfonso Ver, the Philippine Embassy  will arrange for the repatriation  of the remains of the Filipina worker once medico-legal procedures have been accomplished.
[Editor's Note:]
There is a dedicated group in the Philippines that offers support to people who have suicidal tendencies.
The Natasha Goulborn Foundation offers crisis hotlines to immediately tend to the concerns of individuals who may be premeditating on committing suicide.
Here are their hotline numbers:
Information and Crisis Intervention Centre
(02) 804-HOPE (4673)
0917-558-HOPE (4673) or (632) 211-4550
0917-852-HOPE (4673) or (632) 964-6876
0917-842-HOPE (4673) or (632) 964-4084
In Touch Crisis Lines:
(02) 893-7603 (24/7)
Globe (63917) 800.1123 (24/7)
Sun (63922) 893.8944 (24/7)
Website: http://www.ngf-hope.org/
Whenever we hear cases of abuse on our kababayans overseas, a small piece of our hearts aches for the family and the victim. However, cases of suicide are different, because they send a different message not only to a certain group of people or nationality, but to all human beings – that there are some of us living in fear, so much that it could easily kill the flame of hope inside of us.
More than empathy and support, we ask all Filipinos, especially those with loved ones overseas, to make time for family, because no one understands us better than our own — especially during those times when our burdens swallow up our very will and determination to fight every single day. (ALSO READ: 9 Tips to Avoid Homesickness While Working Abroad)