The recent fiasco involving PhilHealth may have sworn you off of the state health insurance firm, but it is no excuse to be ignorant about your rights. Naturally, this involves filing claims, even if you are an OFW who live abroad.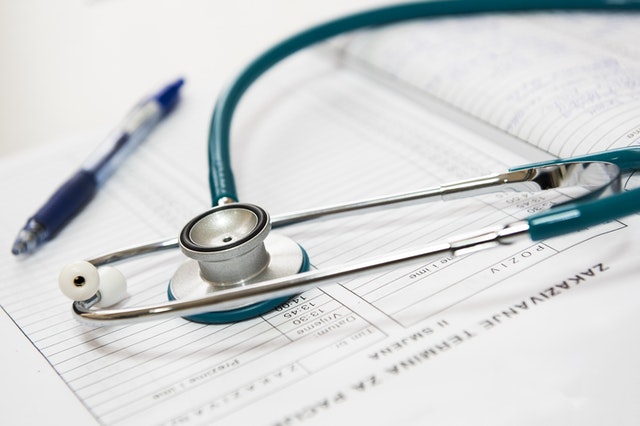 How to File Philhealth Claim while Abroad
Yes, that's right. Even if you are based outside the Philippines, if you are a PhilHealth member, you can file for a PhilHealth claim abroad. This is especially true if you are confined in a hospital for any medical conditions.
Documentary requirements
To file for a claim after being confined at a hospital abroad, a Philhealth member must submit the following documents through electronic mail or via overseas courier:
1. A copy of the OFW's medical abstract in English or a copy of Medical Certificate indicating the final diagnosis, confinement period and medical services rendered. This document should outline the doctor's findings.
2. If an operation was done, the OFW should secure a copy of the operative record in English. This is an optional requirement which is only needed if an operation is done.
3. A copy of the Statement of account (SOA). The SOA should include a clear breakdown of costs of the medication, including the hospital fees, professional fees, cost of medicines, and other related costs in the medical procedure.
4. A copy of the Official Receipt issued by the doctor and the hospital. In cases like these, patients typically shoulder the costs of medication. To secure a reimbursement, an official receipt is needed as a proof of payment. This will serve as a basis for computing the benefits that a PhilHealth member can avail.
5. Duly accomplished PhilHealth Claim Form 1. When applying for a claim at PhilHealth, regardless of whether it is inside the country of abroad, requires going through a process and with specific requirements.
All documents needed when filing for hospitalization claim should be sent and addressed to the PhilHealth Regional Office or Local Health Insurance Office closest to the claimant's Philippine address within 180 days from the date of discharge.