With the turn of the New Year, documentary procedures are rolled out to improve processes, especially in government offices.
And one of these changes means less paperwork in the offices, which in essence should simplify processes such as application of documents and registration. For most, this comes as a welcome development, considering the challenges in the country, such as traffic congestion, public transport, and overcrowding in public facilities.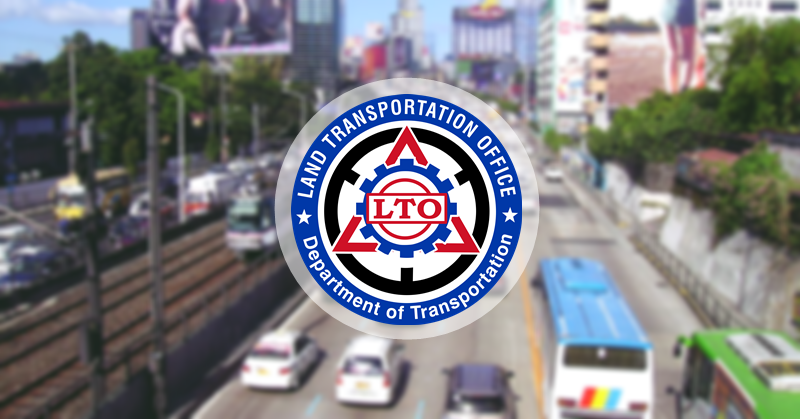 Online-Only Submission of Medical Certificates to be Observed by LTO
On January 7 (Monday), the Land Transportation Office (LTO) has put into effect the new rule to only accept electronically-submitted medical certificates for license applications and renewals through the agency's accredited doctors and clinics, as shared in a report by Manila Bulletin.
The agency has issued Memorandum Circular No. 2018-2157 dated January 7, which states that all LTO licensing offices shall only accommodate medical certificates submitted online by those applying for student's permit as well as those applying or renewing their driver's licenses.
The order was immediately put into effect among licensing offices at the LTO Regional Offices in Metro Manila, and in Region 11 or in Davao Region starting January 7, Monday.
Other regions will also be starting to impose new guidelines based on their respective implementation dates:
– Region 5, Region 4A, Region 4B, and Region 7 — January 14, 2019
– Region 6, Region 9, and Region 12 — January 21, 2019
– Region 1, Region 2, and Region 3 — January 28, 2019
– Region 10, Region 8, CAR and CARAGA — February 4, 2019
As per the LTO, they will only accept online medical certificates produced by affiliated medical clinics or physicians included in the agency's IT system.
The LTO-NCR Office has posted a list of accredited clinics or doctors for license or permit applicants in Metro Manila on their Facebook page.
As for physicians intending to be part of the LTO network, they can register at their respective LTO regional offices at least a week before the implementation dates.
Meanwhile, those who will register outside the prescribed dates must have their documents checked at their regional offices through the regional operations divisions head.