With the entry of the New Year, most (if not all) of us will have to deal with some kind of paperwork, whether it be for renewal of licenses, registration documents, and others.
And with this in mind, both local and foreign residents in the country will be given the chance to do so. Needless to say, we all need to process these things before the deadline set by the agency or department concerned. This task will require planning in advance, considering that government offices don't have work on public holidays, as well.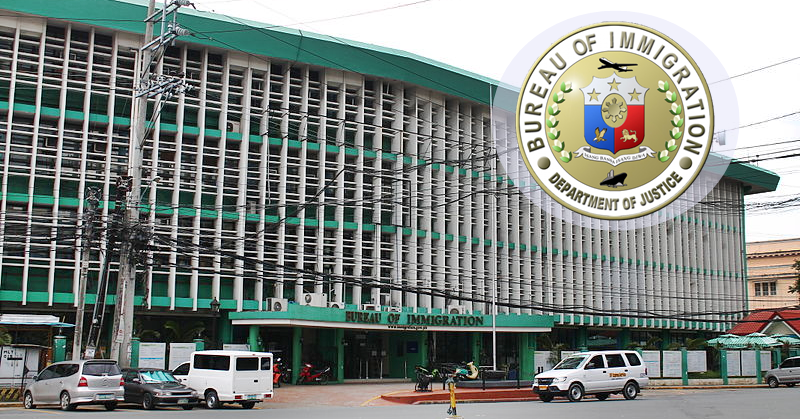 Bureau of Immigration Calls on Foreign Residents to Register by March
The Bureau of Immigration (BI) urged foreign residents living in the country to personally report at the agency's office until March 1 to avoid incurring fines or having their registration revoked, as shared in a report by ABS CBN News.
As per the 1950 Alien Registration Act, BI-registered aliens are required to report at the agency's main office in Intramuros, Manila or at the nearest participating field, satellite, or extension office within the first 60 days of every calendar year, according to the bureau's directive.
BI-registered aliens are foreign nationals residing in the country who have been issued immigrant or non-immigrant visas and are holders of the alien certificate of registration (ACR) identity card.
Each alien will be required to present his/her original ACR I-Card and valid passport and settle a P300 annual report fee and P10 legal research fee during the annual report.
Meanwhile, aliens who are out of the country during the annual report period will be given a chance to do so within 30 days from the date of their return in the country, as long as they have valid re-entry permits.
Aliens under the age of 14 are exempt from personal appearance and their parent or legal guardian may process the report on their stead. Senior citizens aged 65 and above are also exempt from personal appearance, but are still required to pay the fees and complete the form.
ALSO READ: How to Obtain a DSWD Travel Clearance for Minors