Learning of the news that a baby is on the way can both be exciting and terrifying, especially for new couples, considering the costs of pregnancy, childbirth, raising children these days. One of the fears of expectant couples is that "there might not be enough funds to cover everything when the baby comes".
In regard to this common anxiety of expectant couples, it helps to know all the government-mandated benefits expectant mothers are entitled to and to factor them into the family's budget to ensure that the the basics are covered, at least.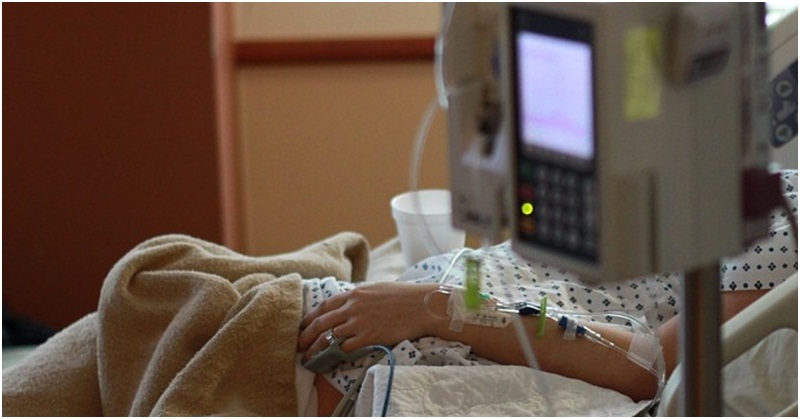 Guide to Philhealth and SSS Maternity Benefits for Soon-to-Be Mothers
Maternity benefits in the Philippines, though upgraded by the government as of recent, may not cover everything yet. However, these can certainly ease the burden on your finances which comes with preparing for childbirth and a newborn.
But before we go look at the maternity benefits for Filipino mothers, it's important to check first who qualifies for this programme. According to the law, employed and stay-at-home mothers – married or otherwise – can avail of the maternity benefits of PhilHealth and SSS. To qualify, it's important to meet the requirements set by these government agencies:
Requirements for SSS Maternity Benefits:
At least three (3) posted monthly contributions within 12 months before the semester of delivery, miscarriage, or abortion.
Notification and proof of pregnancy (e.g. ultrasound report, medical certificate, or pregnancy test stick) submitted to the employer or SSS (for voluntary members).
Requirements for PhilHealth Maternity Benefits:
Employed members: at least three (3) monthly contributions posted within six (6) months prior to availing the maternity benefits
Self-employed or unemployed voluntary members: At least nine (9) monthly contributions posted before availing the maternity benefits.
OFW and sponsored members: the applicant's membership must be within the validity period.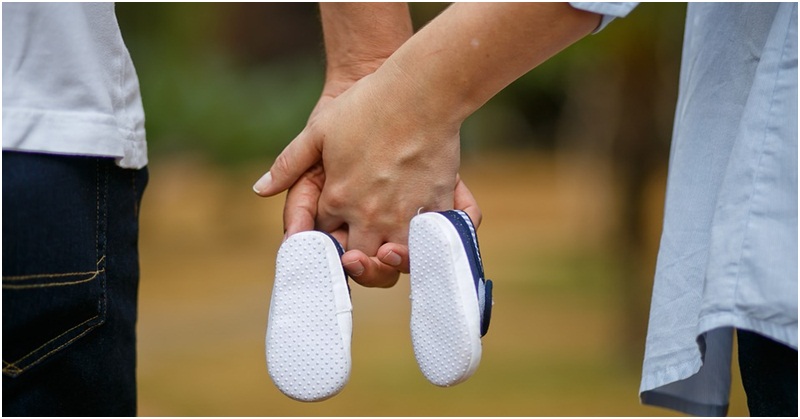 What are the SSS Maternity Benefits?
In the Philippines, pregnant mothers are entitled to a paid 105 days of maternity leave in case of normal delivery, and 60 days of leave credits for miscarriage or abortion as required by Republic Act 7322. Of note, seven of those leave credits are transferable to fathers. Those who give birth via caesarean section can take a leave for 78 calendar days.
Furthermore, the employer may provide longer maternity leaves beyond what the law requires. For this reason, it's important to check your employment contract and collective bargaining agreement (CBA) or ask your HR department about it.
Daily Maternity Benefit
Members on maternity leave either due to childbirth or miscarriage will receive a daily cash allowance equal to your average daily salary credit based on the SSS maternity benefit computation.
The SSS maternity benefit is paid for 60 days for normal delivery or 78 days for caesarean delivery.
The employer is mandated by law to issue the full maternity benefit within 30 days from the date the member filed her maternity leave. The SSS will then reimburse the full amount that the employer paid the employee. In the case of self-employed or voluntary members, the SSS will pay the benefit directly to them.
What are the PhilHealth Maternity Benefits?
In contrast to SSS, PhilHealth offers several maternity benefit packages to cover the health care needs of its active, pregnant members and their newborns.
Antenatal Care Package: This benefit is worth PHP 1,500 in PhilHealth-accredited non-hospital facilities

Pre-natal consultation
Essential Health Care Services

Maternity Care Package: This benefit is worth PHP 6,500 in PhilHealth-accredited hospitals whereas it is worth PHP 8,000 in maternity clinics, infirmaries, birthing homes, and other accredited non-hospital facilities

Inclusive of essential health care services during entire pregnancy until the mother gives birth
Follow-up visits from three to seven days after childbirth

Normal Spontaneous Delivery Package: This benefit is worth PHP 5,000 in accredited hospitals and PHP 6,500 in accredited non-hospital facilities
Maternity Benefits for other Types of Childbirth: This benefit covers health care services for caesarean delivery and other types of delivery in any accredited hospital:

Caesarean delivery: PHP 19,000
Vaginal delivery after C-section: PHP 12,120
Breech extraction: PHP 12,120
Complicated vaginal delivery: PHP 9,700

Newborn Care Package: Newborns, within their first few hours of life, whether delivered normally or via caesarean section, are eligible to receive the following PhilHealth benefits worth PHP 1,750:

Newborn screening test
Newborn hearing screening test
Essential newborn care (eye prophylaxis, weighing, first dosage of hepatitis B and BCG vaccines, etc.)

Z Benefits for Premature and Small Newborns: These benefit packages are set for expectant mothers (24 to 36 years old and are in their 6th/7th week of pregnancy) who are at risk of premature delivery, as well as premature newborns (fetal age of 24 weeks to less than 37 weeks) and small babies (500 g to 2,499 g fetal weight).

Prevention of premature delivery: PHP 600 to PHP 4,000
Premature newborns with fetal age of 24 weeks to less than 32 weeks: PHP 35,000 to PHP 135,000
Premature newborns with fetal age of 32 weeks to less than 37 weeks: PHP 24,000 to PHP 71,000
Much of what the government offers is financial assistance to the care and delivery of the infant and the pregnant mother. And while these may not cover everything, these can certainly be of help. As members, it's important to regularly check or update your membership status with these agencies in order to avail the benefits they offer. You can do this by asking for your Member Data Record (MDR) from Philhealth and a Static Information Sheet from SSS.
Another important thing for working individuals is to check your SSS and PhilHealth contributions to confirm if your employer is remitting them.
ALSO READ: How to Pay your SSS Contributions as an OFW Abroad