In addition to the dissent voiced out by several groups earlier, another overseas Filipino workers' (OFWs) group and now, a labor recruiter also shared their displeasure with the new requirement for OFWs to solely shoulder and make several payments to their SSS contributions before they are permitted to work abroad.
In a statement, Lito B. Soriano,  president of LBS E-Recruitment Solutions complained that the government requirement for OFWs to pay pre-deployment contributions SSS, Philhealth, and PAG-IBIG contributions, "only promote suffering, hardships" and will just create "another Calvary."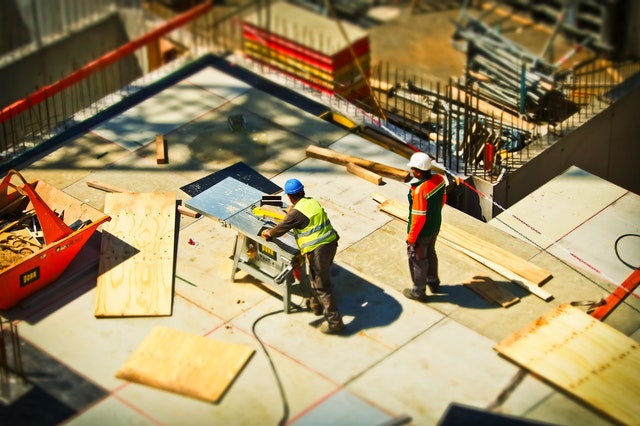 Soriano also said that requiring the OFWs to make not one but several monthly contributions before being considered SSS members is "repressive."
Likewise, Advocates and Keepers Organization of OFW (AKOOFW) President, Marcia Sadicon, also shared her dissent regarding the mandatory SSS, Philhealth, and PAG-IBIG contributions as a pre-requisite before an Overseas Employment Certificate (OEC) is issued.
Former Labor Undersecretary Susan "Toots" Ople said that forcing these mandatory payments in will only make OFWs turn to backdoor channels or work illegally to avoid the additional payments.
Similarly, Emmanuel Geslani, recruitment consultant and migration expert slammed the concerned government agencies for making the OFWs their "milking cow."
The mandate for pre-departure premium contributions for all land-based OFWs is being enforced in accordance with RA 11199 or the "Social Security Act of 2018" which says that they are "to solely shoulder their SSS monthly premiums" before they can be issued an OEC. This is carried out after the passage of the SS Act of 2018 which is meant to aggressively collect for the protectio of its members here and abroad.
This follows after SSS had said that the end of the first quarter of 2019 only showed 325,061 paying OFW members as opposed to the 2.3 million OFWs recorded in the latest Philippine Statistics Authority (PSA) data from April to September 2018.
Regardless of intention, the SSS management disclosed that SS Act of 2018 had been receiving backlash long before its passage. One claim was that the OFWs were not consulted, which the management denied.
In a statement released by SSS, it says that "Public consultation hearings on the SS Act of 2018 were held on March 1 and 4 in Cebu and Manila, while a separate public forum on the provision of mandatory coverage of OFWs under said law was also conducted on April 29."
The pension fund also continued to call on to the public to view these mandatory contributions as savings and not as an additional and oppressive expense. The agency said that in exchange, everyone, including the OFWs can avail of seven kinds of benefits: sickness, maternity, disability, retirement, funeral, death and unemployment benefits.