Qatar has made a recent landmark decision to offer permanent residency status to some of its long-time expatriates, as shared in a news report by The Siasat Daily.
Last Wednesday (September 5), the Amir, His Highness Sheikh Tamim bin Hamad Al Thani, issued Law No. 10 of 2018, which will grant a maximum of 100 expats the right to obtain a "Permanent Residency Permit" (PRP) of Qatar. Furthermore, the new law also allows most foreign workers to leave the country or change jobs without the need for an exit visa.
Qatar to Offer Permanent Residency to Some of its Long-time Expats
The new law entitles a chosen group of long-time expats in the state to several privileges that were once reserved for Qatari citizens only.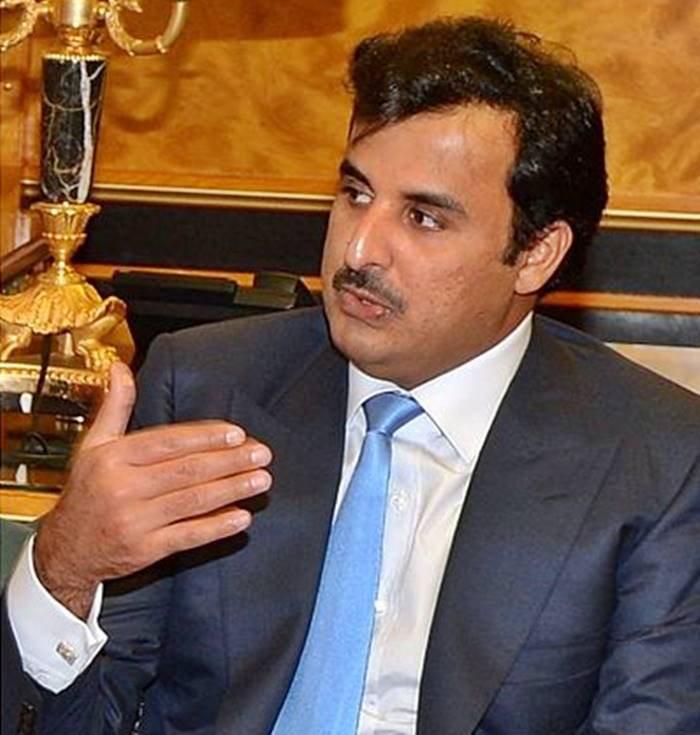 Among the many privileges of Qatari citizens and soon-to-be holders of the PRP Card include:
Free State education
State-subsidized healthcare
The right to own properties and do business without a Qatari partner (known as kafeel)
Similar to its neighbouring nations in the region, Qatar's economy heavily relies on foreign labour. With the monumental law now set to take place in the State, many expats can now aspire to build a future in the country where they have been working in for several years or decades even, for some.
However, in order for expats to obtain a PRP card in Qatar, expats who were born in the country must have lived in Qatar for at least 10 years whereas non-Qatari residents who were born overseas should have stayed in the country for at least 20 years, according to the new law.
Also, eligible applicants must possess sufficient knowledge of the Arabic language, proof of sufficient income, and a clean police record without any previous convictions.
On the other hand, spouses of Qatari citizens and their children will automatically be granted with permanent resident status from here on out.
This is believed to be the first time such a law was ever proposed by any of the oil-rich Gulf States. The proposal was first announced in August, a few months after Qatar was boycotted by neighbouring former allies in a bitter diplomatic feud.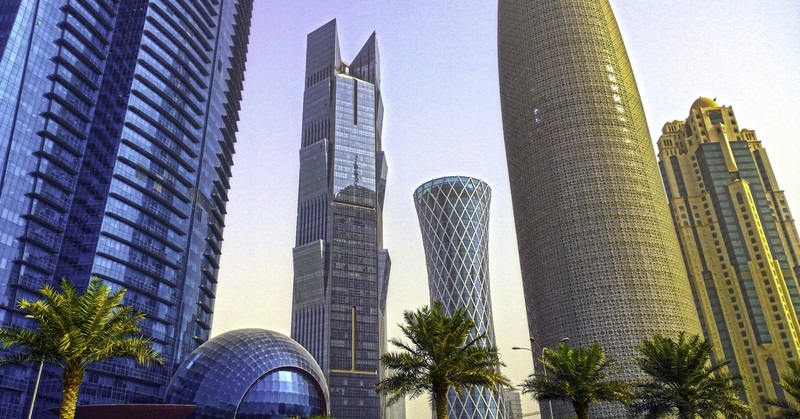 At present, Qatar's population of 2.71 million is composed of almost 90 percent non-nationals, a wide majority of which are helping the country gear up to host the 2022 World Cup.  (ALSO READ: 24 Facts and Trivia about Doha, Qatar)