A legislative appeal to abolish the requirement of exit visas in Qatar, which foreign workers have to secure from their employers along with the permission to leave the country, has been recently approved by the government of Qatar, according to official statements released last Sept. 4 (Tuesday), as shared in a report by GMA News Online.
At present, there are over two million foreign workers in Qatar, a wide majority of whom are either directly or indirectly employed for vast infrastructure projects in preparation for the Football World Cup set to take place in the emirate in 2022.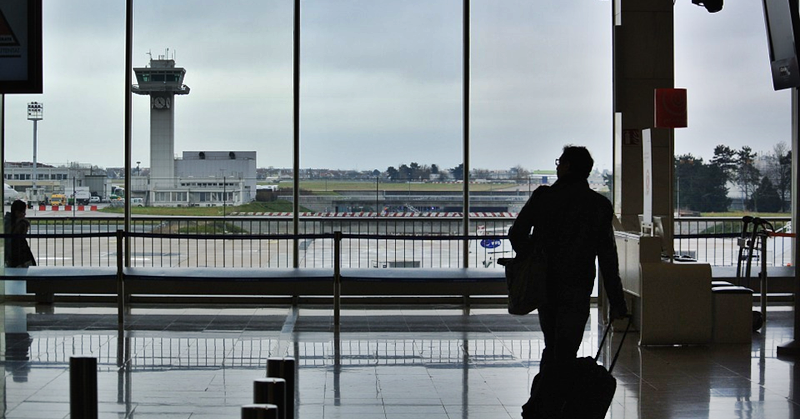 Exit Visa System Soon to be abolished in Qatar
According to Law No. 13, a maximum of five percent of a company's workforce – presumed to be those holding the most senior positions – will still be required to request permission prior to leaving the country.
The legislative change "regulating the entry, exit, and residency" of expatriates was issued as an Emiri decree by none other than Sheikh Tamim bin Hamad al-Thani, the country's ruler, as reported by the Qatar News Agency.
As of press time, authorities have not released any clear-cut details as to when the new law will be put into effect.
With the adoption of this new law, Qatar's drive to provide decent work conditions for all migrant workers, and to ensure their protection is slowly being realized, shared labour minister Issa Saad al-Jafali al-Nuaimi.
The decision immediately drew the support of the UN's International Labour Organization (ILO), which had opened an office in the Emirati capital earlier this year, as part of the three-year labour reform agreement, and acknowledged the decision as a "first step."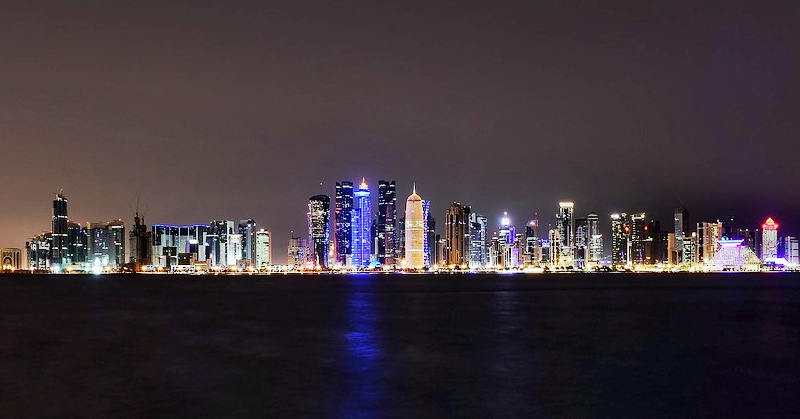 Other notable reforms agreed upon by Qatar and the ILO include the introduction of a minimum wage, workers' committees, and a fund to guarantee that workers receive their unpaid wages. (ALSO READ: Qatari Do's and Don'ts: Things to Know when Traveling & Working in Qatar)