Last September 9, Labour Secretary Silvestre Bello III explained to a Senate panel that the proposal to establish a distinct agency that would handle the problems and issues of Overseas Filipino Workers (OFWs) would go against President Duterte's vision of repatriating all migrant workers back home in the Philippines, as shared in a report by the Manila Bulletin.
(ALSO READ: OFW Welfare a Top Priority During President Duterte's SONA )
Bello shared at the Senate committee meeting on labour, employment, and human resources that the President's "lifelong dream" is to see the day when the country's overseas workers — especially those in the Middle East — would return back home, knowing the societal implications of global movement.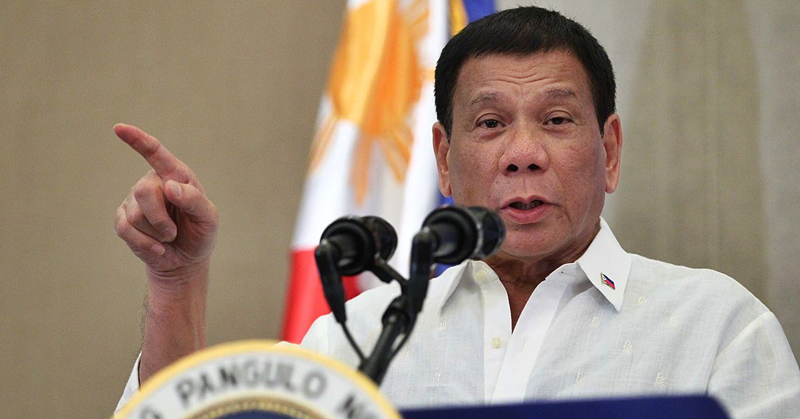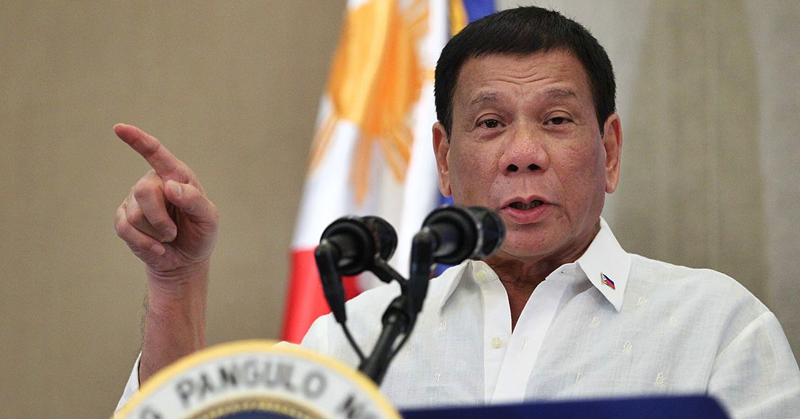 Establishment of Proposed OFW Dep't Goes Against Duterte's Policy on Migrant Labour
Similarly, Bello explained that his agency subscribes to the position taken by the Department of Budget and Management (DBM), together with other relevant agencies, to foster advocacy on "rightsizing."
Under the authorship of then Senator Alan Peter Cayetano, who is now the current administration's Foreign Affairs Secretary, was Senate Bill No. 1435 or the proposed Department of Foreign Employment Act first realized, which is currently also being discussed by the panel committee.
Other lawmakers who filed similar bills were Senators Aquilino "Koko" Pimentel III, Cynthia Villar, and Senate President Pro Tempore Ralph Recto.
To this, Senator Joel Villanueva, who is the Chairperson of the Senate Labour panel, agreed by saying that it has also been the dream of other senators for all OFWs to return home and to take part in the nation-building process.
Villenueva further explained that it has always been their ideal goal. However, it also cannot be denied that the number of Filipinos going overseas for work has been and is still on the rise every single day, Villanueva pointed out.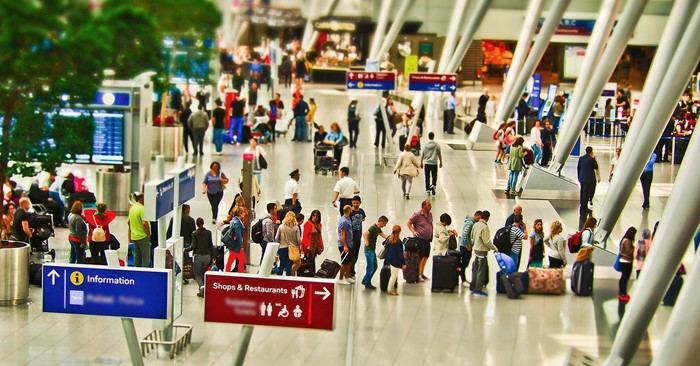 According to Villanueva, with the huge number of Filipinos leaving the country for work abroad, and with more than 10 million of them scattered in almost every country in the world — the most automatic and natural response would be is to establish a "super body" that would lead, orchestrate, organize, and harmonize all the efforts made by the government regarding its policy on migrant labour. (ALSO READ: How to Avoid Getting Offloaded by Immigration as a Filipino Travelling Abroad)