The government of the People's Republic of Korea (PRK) will soon replace alien registration certificates with permanent residency status for those with F-5 visas, beginning September 21, as shared in a report by the Korea Times.
(ALSO READ: Qatar Becomes First GCC State to Offer Permanent Residency to Expats)
With this development, some 130,000 residents of South Korea — or about 6 percent of all non-Korean residents staying in the country — are set to benefit from the new policy.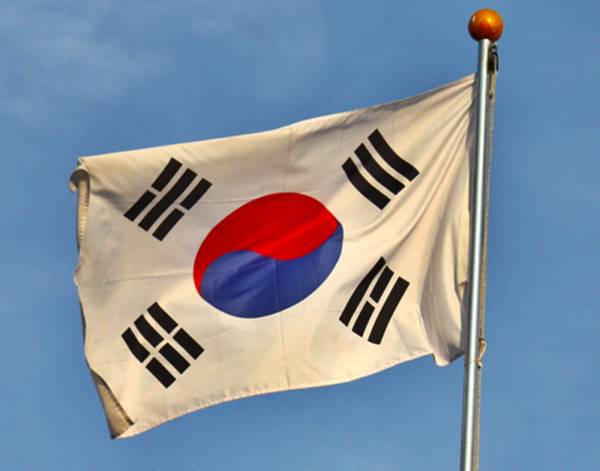 Korea will soon issue Permanent Residency Status to F-5 Visa Holders
According to the Ministry of Justice, the people who fit the requirements to permanently reside in the country can take advantage of the new policy, which must be renewed every 10 years.
Furthermore, those with F-5 visas can immediately have their alien registration certificates replaced with permanent residency, whereas those who plan to get it at a later time can do so for up to 12 years from the time they were issued their F-5 visas.
Violators of this new policy may be slapped with a maximum fine of 2 million won (1,800 USD).
The ministry will send out notifications to the people affected by the new policy via mail.
What is the F-5 visa?
The F-5 visa, also known as the 'green card' is the permanent residence visa in Korea. Holders of this visa type can choose any (legal) job and stay in the country for as long as they want. In order to get this visa status, a person must stay in the country for a certain period of time, as prescribed by the immigration authorities of Korea.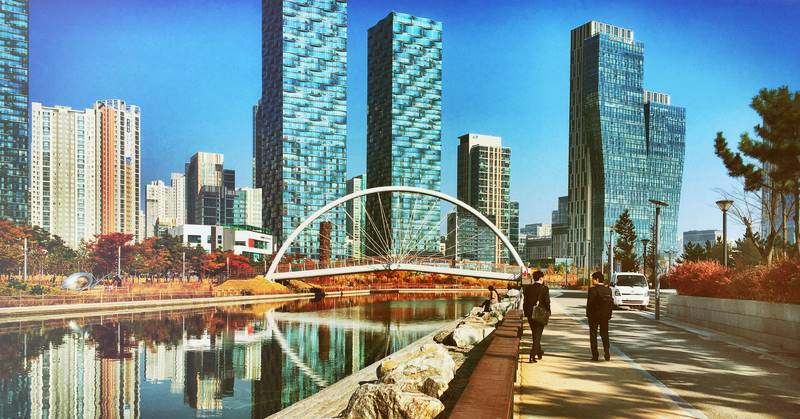 What are the General Requirements?
You will need to prepare the following requirements to apply for an F-5 visa:
An F-5 visa application form, which you can download here.
A valid passport
Alien Registration Card (ARC)
Criminal records from one's home country
Registration Fee
Note: Other than the above-listed general requirements, you will also need to qualify based on your income, property, and residence status. You also need to be proficient in Korean language, with a relevant certification for passing an official Korean proficiency test, such as the Test of Proficiency in Korea (TOPIK).
However, for certain cases, such as those with F-6 visa status, some of the requirements (i.e. income) may not apply, and vice versa.
To know more about immigration requirements in Korea, you may visit the Ministry of Foreign Affairs' website.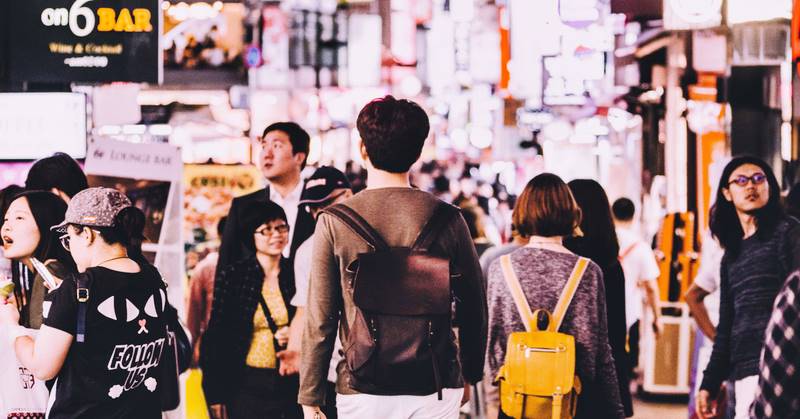 With immigration policies becoming more flexible in certain countries in the world, qualified individuals should definitely look into the new provisions and take advantage of them as they see fit. (ALSO READ: Removal of Visa Quota Urges Pinoy Health Professionals to Apply in the UK)