Applying for a passport, whether it's your first time or for renewal, can be quite challenging for most of us. That's why it's important that we follow certain guidelines to make sure that the process will be as smooth-sailing and hassle-free as possible.
(ALSO READ: Philippine Passport to be Valid for 10 Years Starting January 2018)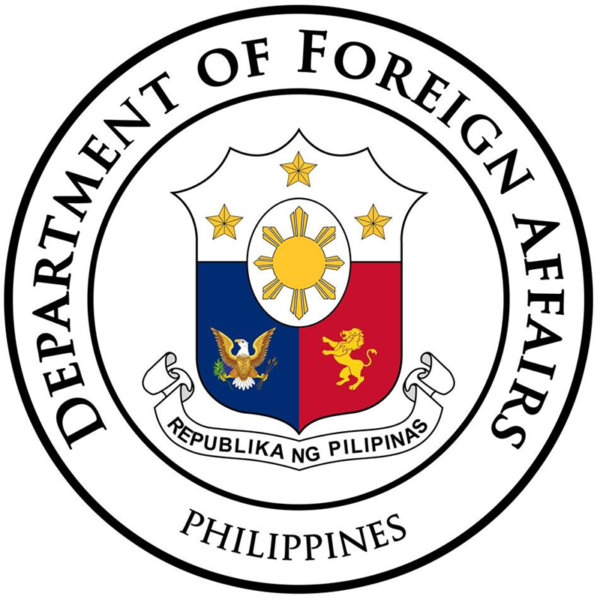 Useful Guidelines when Applying for a Passport
Here are some useful tips to help you make the most of your appointment at the DFA for passport application or renewal:
Before you file your passport application/renewal:
Applicants should first secure an online appointment via the DFA's Passport Appointment website.
Only book a flight once you have secured your passport. Flight bookings should only be made with a passport that has at least six (6) months validity.
All applicants must have a confirmed online appointment, except for those who are eligible to use the DFA's Passport courtesy lane.
Remember to be on-site at least 30 minutes before your scheduled time on your appointment date.
All applicants must personally be present on the date of their passport application appointment.
Be reminded that dealing with fixers is at your own risk and expense.
Make sure to have all the required documents (original and photocopies) for your passport application.
To ensure compliance with the requirements of countries with strict dress codes, be sure to come in wearing the prescribed clothing for passport photo capture. The following are strictly prohibited: wearing clothes with plunging necklines, sleeveless clothing, spaghetti-strapped tops, sando, see-through tops, halters, tube tops, etc.
Do not wear any pieces of jewellery such as earrings and necklaces during your passport application. Wearing coloured contact lenses is likewise not allowed during photo capture.
The "No Escort" policy is strictly enforced by the DFA. Escorts will not be allowed to enter the DFA consular premises to accompany the applicant/s.
After you have filed your Philippine Passport Application:
You must keep your passport receipt because you will need this to claim your passport. In case you lose your receipt, an Affidavit of Loss will be required.
Make sure to check that all the information on your passport is correct before you leave the Consular office.
Applicants who are 13 years old and above must immediately affix their signature on the third page of their passport booklet upon receipt. For minors aged 12 years and below, they may leave this part blank.
In the event that an applicant cannot personally claim his/her passport for any unforeseen reasons, the applicant's next of kin (NOK)/immediate family member or an authorized representative may claim it for them, provided that they can present an Authorization Letter or a Special Power of Attorney, respectively. Both documents must contain the name and a photocopy of the ID of the authorized person.
Unclaimed passports or those left at the Consular office for more than 180 days shall be forfeited as per Department Order No. 37-03.
Do not staple anything onto your passport booklet as this may damage the embedded electronic chip, and may render the document unreadable.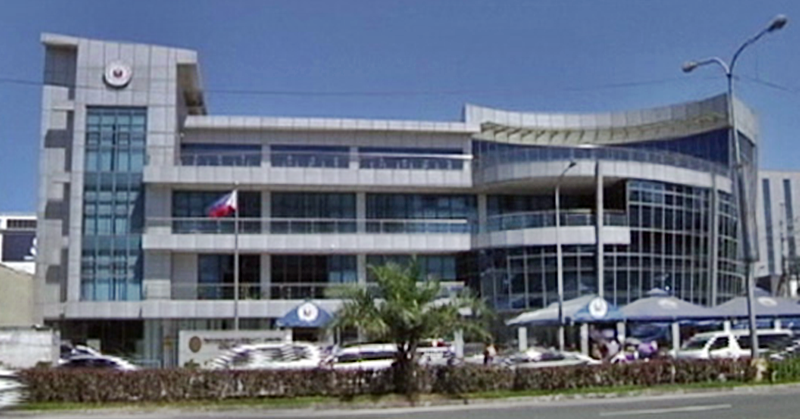 With these important tips in mind, hopefully, your passport application/renewal experience would be as pleasant and memorable as your intended trip or travel. (ALSO READ: No More Online Appointments, OFWs Can Walk-in at DFA to Renew Passport)