Gone are the days when Filipino health professionals await their visa approval based on the limit the UK government has imposed on this group of applicants. With the moderation of immigration rules as enacted by the UK Home Office, nurses and doctors are no longer under the Tier 2 migration classification, which places a cap on skilled migration, GMA News Online reported.
This means that Filipino health professionals — particularly doctors and nurses — now have higher chances of getting their visa applications in the UK approved.
(ALSO READ: Best Countries to Work as an Overseas Filipino Worker)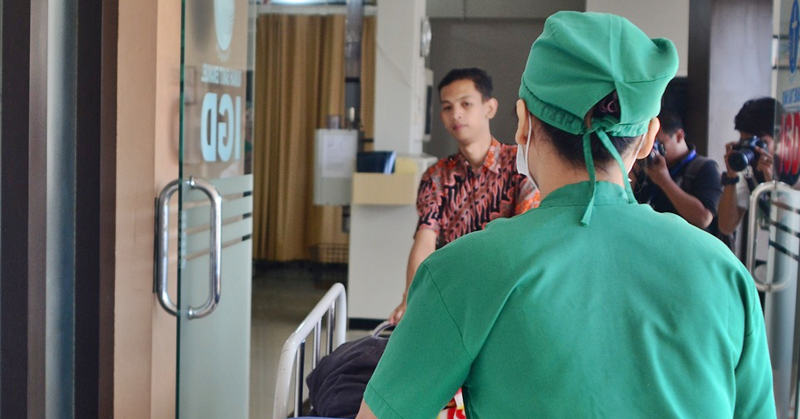 UK Lifts Visa Quota for Doctors, Nurses
According to Labour Secretary Silvestre Bello III, the Philippines has been recognized by the British government "as one of the best sources of world class healthcare professionals, particularly nurses."
With the changes effected in the migration processes for this group, Bello expects more Filipino nurses and doctors to take advantage of the increasing labour demand in the UK health care sector.
Interested nurse applicants are still required to take the International English Language Testing System (IELTS) test and attain a score of 7.0 and above, as well as a two-part competency exam composed of a Computer-based Test (CBT).
Furthermore, both nurses and physicians are required to take the Objective Structured Clinical Examinations (OSCE), which is conducted in the UK.
At present, alternative modes of deployment of Filipino health professionals, as stipulated in the proposed draft bilateral agreement developed by the Health Education England (HEE), are still under review and discussion by the Philippine Overseas Employment Agency (POEA).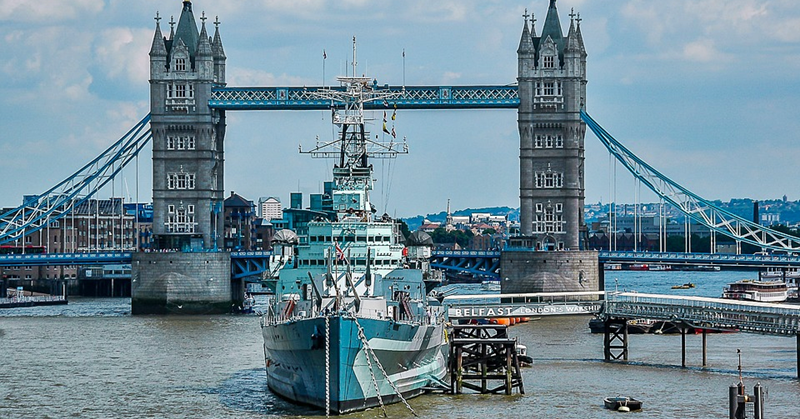 According to the 2017 data by the Philippine Overseas Labour Office (POLO) in London, 94.9% or 1,446 out of the 1,524 Filipinos deployed in the UK are nurses. Notably, a large part of the 75,787 Filipino workers based in the UK as of December 2017 are classified as professionals and/or highly-skilled workers. (ALSO READ: What is the Monthly Salary of a Nurse in the United Kingdom?)