If you're looking for an epic retreat into nature while also having the opportunity to see one of the most progressive cities in the world, then you, my friend, should be considering Canada for your next travel destination.
In order to do so, you first need to file a Canadian visit visa. The application process is relatively simple as it can either be processed online or in person at the Canada Visa Centres in the country. Obviously, it's better to do it conveniently right in the comfort of your home. And we'll give you more info about that later on in this post.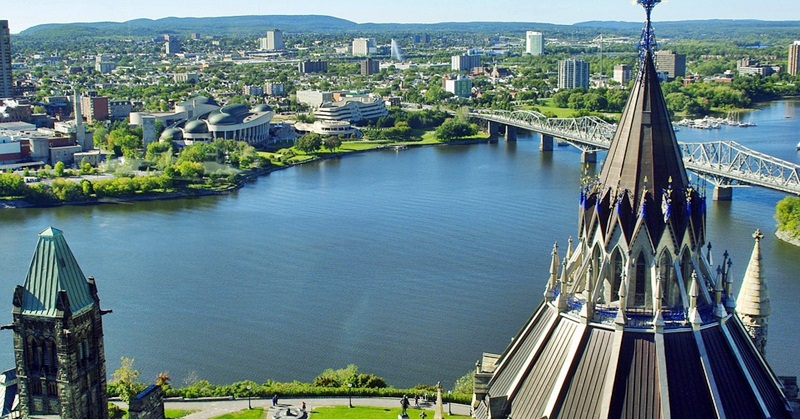 Guide to Applying for a Canadian Tourist Visa
Before we walk you through the procedures for the visa application, you need to have the following items: a working laptop/desktop computer, a scanner, and your credit card. It also helps to come prepared with plenty of time and patience at your disposal, too – just to be sure that you go through the process properly and as carefully as you can.
General Requirements for your Canadian Tourist Visa Appliication: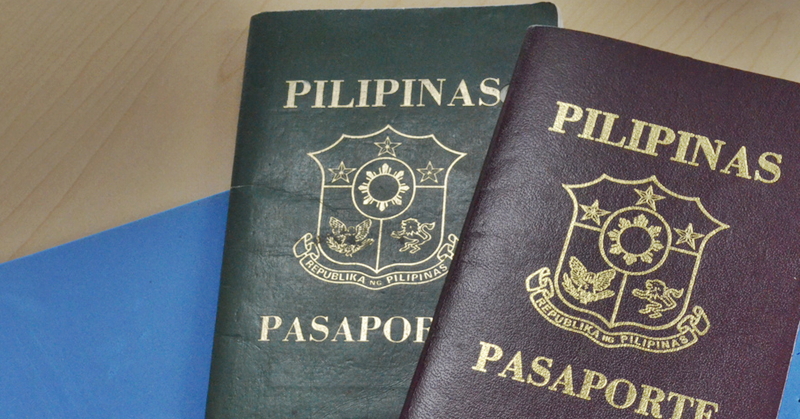 A valid passport. Your passport must have at least one year remaining validity. You will need a scanned copy your passport's bio-page;
A duly completed Visa Application Form (IMM5257), which is the Visa Application Form for Canada. You need to complete this form digitally, and as accurately as you can.
Note: You can digitally fill out this form using Internet Explorer and the mmost updated version of Adobe Reader .
A duly filled out Form 5645. This form contains information about your family which should also be accomplished digitally.
Two (2) passport-size photos (35 x 45 mm). The photographs must have been taken in the last six (6) months. Check out the complete specifications here:

Image Credit: The Government of Canada (canada.ca)

Proof of earnings or financial capacity. This includes the following:
Bank Certificates/Bank Statements issued during the last four (4) months,
Certificate of Employm ent (COE), and
Income Tax Return (ITR), for those who are employed and self-employed.
For Students: School Records (i.e. Certificate of enrolment/enrolment receipt)
For Business Owners: Business permits
Car/Condominium/Land Titles (if any)
Note: You may also use the scanned copy of the receipt of your Bank Statement and/or Bank Certificate. Just be sure to put them all together in one file.
Affidavit of Support. Visitors who are on a sponsored trip need to secure this as part of the requirements. The sponsor's proof of financial capacity should also be provided.
Proof of travel history. You will need to present a scanned copy of your previous visas (valid or expired) as well as entry/exit stamps. Just be sure to compile everything in one (1) file.
The purpose of your travel. This includes your flight and hotel bookings, as well as your dailyitinerary.
Step-by Step Guide on your how to File your Canadian Visa Application:
Step #1: Be sure to obtain all the above-listed documents and scan all of them using the prescribed file formats (i.e. JPG, PNG, PDF, TIFF, DOC, or DOCX).
Important: Make sure that each file only contains one type of document (i.e. Travel History – a compilation of all scanned visas, entry and exit stamps, and so on).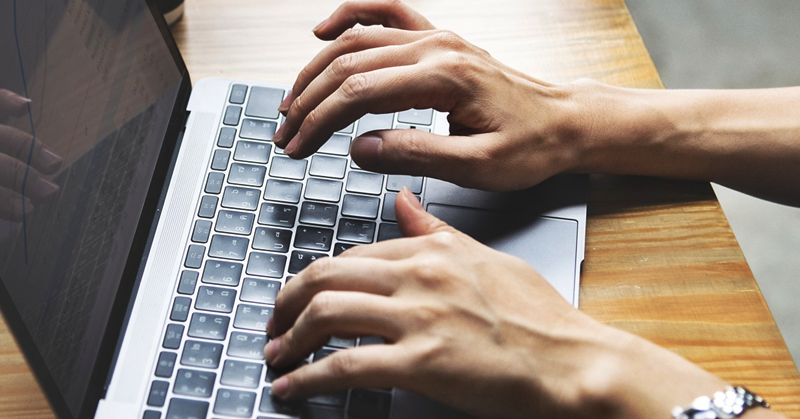 Step #2: Register your own CIC Account. This is where you will file your visa application, upload all required documents, settle payment for visa application fees, and check the status of your visa application.
Step #3: Upload ALL the documentary requirements. Make sure you don't leave out anything. Or else, your visa application may be deferred, or even forfeited.
Step #4: Input your complete given name in the Electronic Signature section. (This will be recognized as your official signature).
Step #5: Pay the visa application fee (CAD 100) using your Visa, American Express card, or Mastercard.
Step #6: Patiently wait for notifications from the Canadian Embassy. Whenever a consul reviews your application, you will receive an update through email notifying you that your "application has been updated." Through this, you just have to await the final decision.
Step #7: If you get an e-mail informing you that your visa application has been rejected, then there's nothing left for you to do. On the other hand, if your visa has been approved, you will have to send in your passport, and a copy of the Passport Request delivered to your CIC account via VFS Global in Makati/Cebu. Settle the applicable fees, and wait for your visa to be delivered in a few days.
If you prefer to go through the traditional method of filing a visa application, you may head over to the following visa application centres nearest you:
Canada Visa Application Centre (Manila)
29F The World Center
350 Senator Gil Puyat Avenue
Makati City, Philippines
Hours of Operation (Manila):
Application / Passport Submission: 7:00 – 15:00
Application / Passport Submission – Travel / Manpower Agents: 7:00 – 12:00
Passport Collection: 15:00 – 16:00
Canada Visa Application Centre (Cebu)
VFS Services Phils. Pvt. Inc.,
9F Keppel Center
Unit 905 Samar Loop cor Cardinal Rosales Ave,
Cebu Business Park
Operation Hours (Cebu):
Application / Passport Submission: 7:00 – 14:00
Application / Passport Submission – Travel / Manpower Agents: 7:00 – 12:00
Passport Collection: 14:00 – 15:00
VFS Global
Helpline Number: +632 7894900
Helpline E-mail: info.canman@vfshelpline.com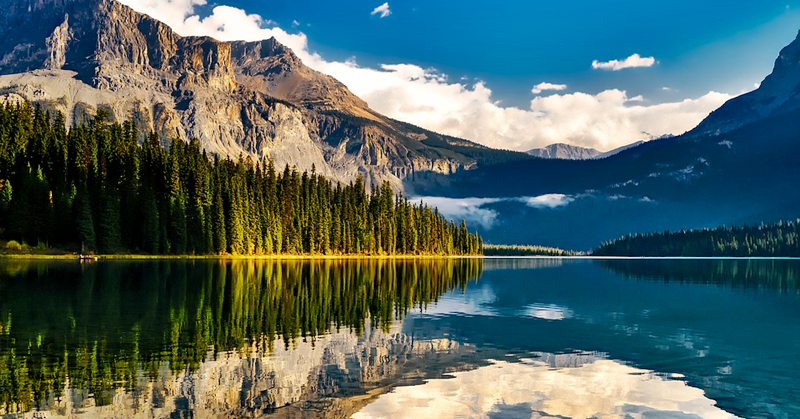 If everything goes well as planned, and with your Canadian tourist visa secured, you can now focus on enjoying the best part of your travel – the journey itself. (ALSO READ: Basic Monthly Expenses in Canada)