There have been several instances of promotional scams regarding free tickets and such, especially in time for a company's major event.
And while we know that these things happen almost anywhere in the world, the urge to think that it must be "one's lucky day" sometimes gets the better of us, so much that we forget to think and validate whether these are just scams or legitimate promotions.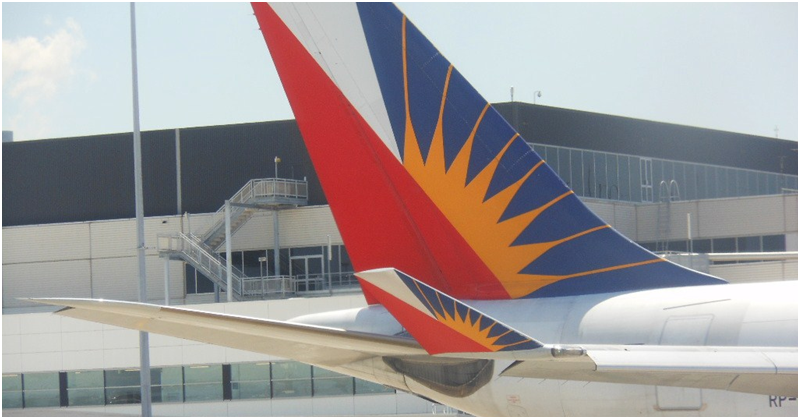 Fake Ads Offering Free Tickets Called Out by PAL
On Tuesday (February 26), representatives from the country's flag carrier, Philippine Airlines (PAL), warned its passengers against circulating fake promotions offering free tickets to celebrate the airline company's 78th anniversary, as shared in a report by GMA News Online.
In an announcement, PAL shared that the fake advertisements point passengers to a fake website: philippineairlines.comflyone.com.
According to PAL's statement, vigilance is crucial to ensuring that no one falls prey to bogus ads. Furthermore, the warning shared that logging into those kinds of websites will compromise or breach the privacy of the user's personal data.
As per PAL, official announcements, which include promotions, are posted on PAL's official website, Facebook page, as well as its Twitter account @flyPAL only.
The airline company has already reported the incident to authorities for legal actions to be taken against the creators of the fake ads.
And while this will take some getting used to, as consumers, we need to be aware of the signs that an advertisement is offering something unrealistic or too-good-to-be-true. You can always pay attention to the link address, whether or not it is the official website of a company allegedly offering a very attractive promotion.
But as a general rule, validate and look for promotions on official social media channels of any brand or their official website, to avoid getting lured in by scams. Also, you can always call or contact the customer assistance hotline of the company to verify suspicious information.
ALSO READ: Multi-million Investment Scammers Arrested & Released After Duping OFWs, Cops