One of the mistakes that some of our kababayans make is to overlook their future welfare and to neglect or opt not to get any form of insurance back home, or even where they work, for the sake of saving more money to provide for their families back home.
Fortunately (yes, you read that right), the government has decided to take matters into their own hands. And it's safe to say that the government's decisions are almost always for the betterment of the citizens, including OFWs based abroad.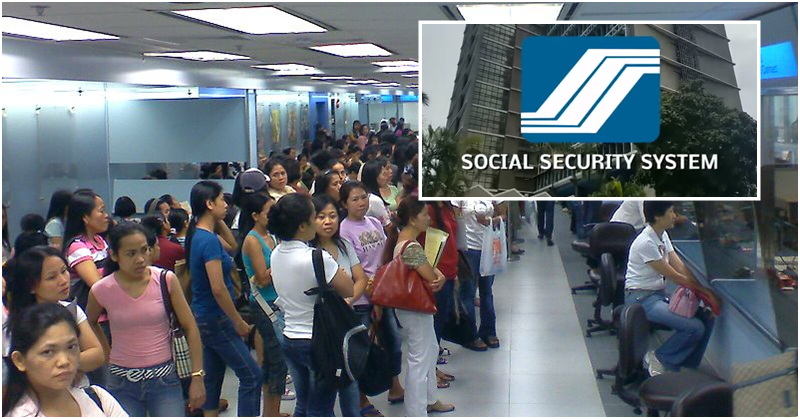 OFWs Now Required to Pay Mandatory Pension Scheme
In line with this, the Philippine government announced that it is making it mandatory for all OFWs to pay monthly contributions for their social security, which will entitle them to a pension fund and other benefits under a new law, as shared in a report by Gulf News.
Recently, Philippine President Rodrigo Duterte signed Senate Bill 1753, or the "Social Security Act of 2018," which expands the coverage of the Social Security System (SSS), extending it to all OFWs around the world. The actual date of implementation, as of the time being, remains to be announced, as its specifics and details through the Implementing Rules and Regulations (IRR) have yet to be formalized.
As of time being, only about 500,000 OFWs are covered by SSS, since contributions for this sector are voluntary.  Under the new law, SSS membership of OFWs could go up by as much as 2.5 million.
This is a very good thing because the state fund offers a wide number of benefits, including an unemployment benefit that provides monthly assistance to workers who are still looking or are transitioning into a new job. There is also an extensive list of health and work-related benefits, which every Filipino deserves to have. And since the amount to be paid on a monthly basis isn't that much, especially for those who are earning in dollars abroad, this initiative by the government should be a very good thing in the long run.