For Overseas Filipino Workers (OFWs), there are few things that are more worrisome than medical problems. In addition to worrying about your family, there are medical bills to pay. Fortunately, there's a new insurance product for OFWs and their families — Bayani Family Care.
As the name implies, Bayani Family Care caters to the "bagong bayani" (new heroes) of the Philippines, who work hard abroad to provide for their loved ones back home. Basically, the new product aims to help cover emergencies and medical costs of OFWs' families.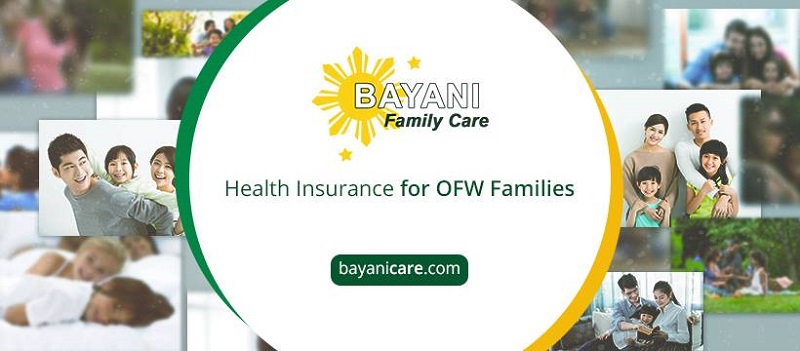 New Insurance Product for OFWs' Families
Bayani Family Care is the result of a collaboration among PhilhealthCare Inc. (PhilCare), Jardine Lloyd Thompson (JLT), and Madanes Group. PhilCare CEO and President, Jaeger Tanco, stated that when medical emergencies occur, Filipinos often seek the help of relatives abroad.
Hence, they developed a product that would address the medical needs of OFWs' families. Here are some information about Bayani Family Care:
Basic life coverage
Emergency care & confinement
Unlimited outpatient consultations (optional)
Minimum rate of PHP 4,350 / year per person (renewable every year)
Three ward plans w/ annual benefit limits: Pearl (PHP 60,000); Emerald (PHP 80,000); & Diamond (PHP 100,000)
Access to PhilCare's network of more than 500 accredited hospitals & 30,000 accredited physicians across the Philippines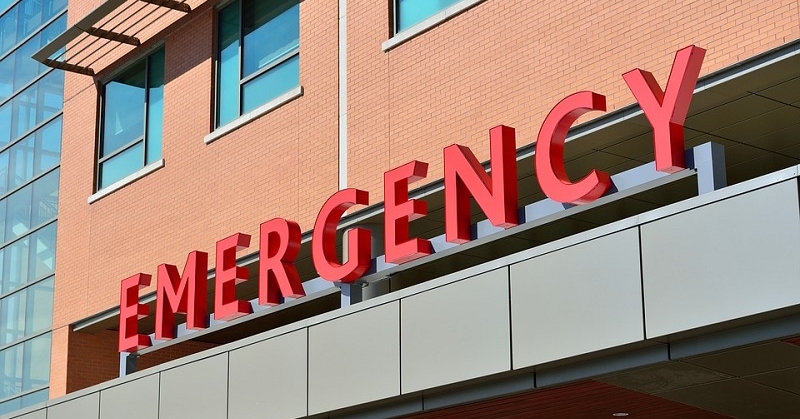 Financial Help in Times of Medical Need
"We wanted to give them (OFWs) a product that would respond to their health needs," stated Ohad Madanes, CEO and President of Madanes Group.
Madanes shared that they learned about the financial strain of medical costs after talking to OFWs based in Israel. Rather than spend remittances on basic needs, their families use these on medical care instead. Sometimes, they had to resort to borrowing money at high interest rates.
Likewise, the Executive Director of Madanes Group, Shai Levy, explained: "We wanted a way for OFWs to manage their cash remittances and ensure they are used for the right purposes." He emphasised that they wanted to help and empower hardworking OFWs in Israel.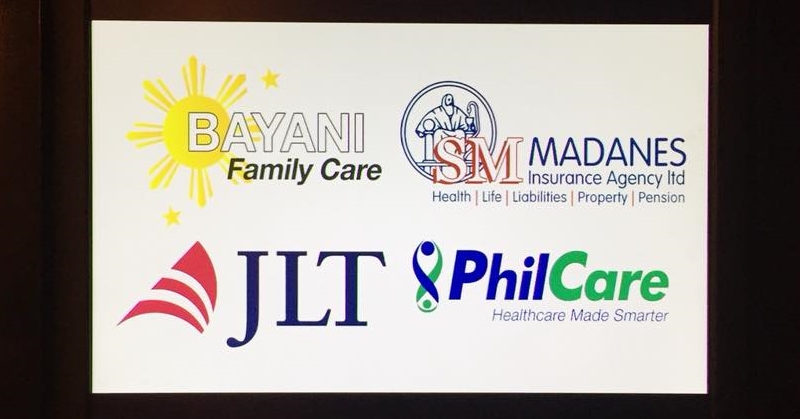 Health Care for Families of OFWs
Meanwhile, JLT President and CEO Raul Tan said that although the new product targets Israel-based Filipinos, it could soon be available to OFWs in other countries. He mentioned that they developed the product to respond to the specific health care needs of OFWs' families.
Philip Samson, Deputy CEO and Benefits Solutions Head at JLT, described OFWs as "Filipino heroes" and the new insurance package as "a noble product with a noble purpose." He also mentioned that signing up can be done online, without the need for medical examinations.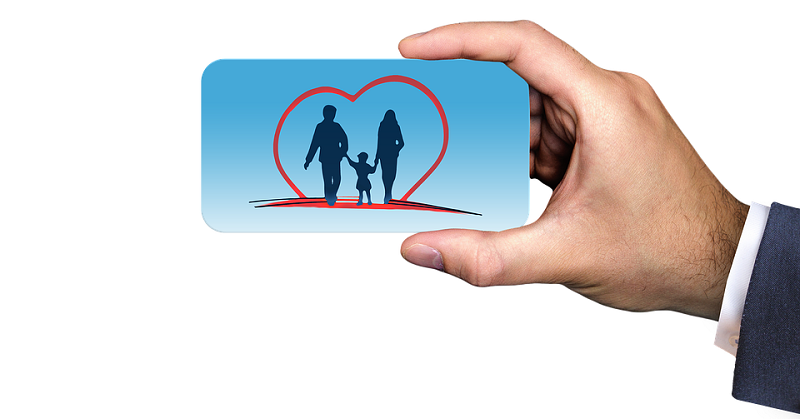 Indeed, Bayani Family Care would be a huge help to OFWs and their families, especially when it comes to facing medical concerns. For more information about the program, please visit the Bayani Family Care website.