Christopher Lawrence Go (Senator) pursues the creation of the Department Of Overseas Filipino Workers (DOFW) amidst the coronavirus disease. Senator Go wanted to ensure the livelihood and safety of Filipinos working outside the Philippines.
The senator explained how important the proposed DOFW bill is to assist the OFWs. With the pandemic crisis (Covid-19), it is necessary for this motion to succeed. Especially for Filipinos who lost their jobs abroad and are forced to go back home.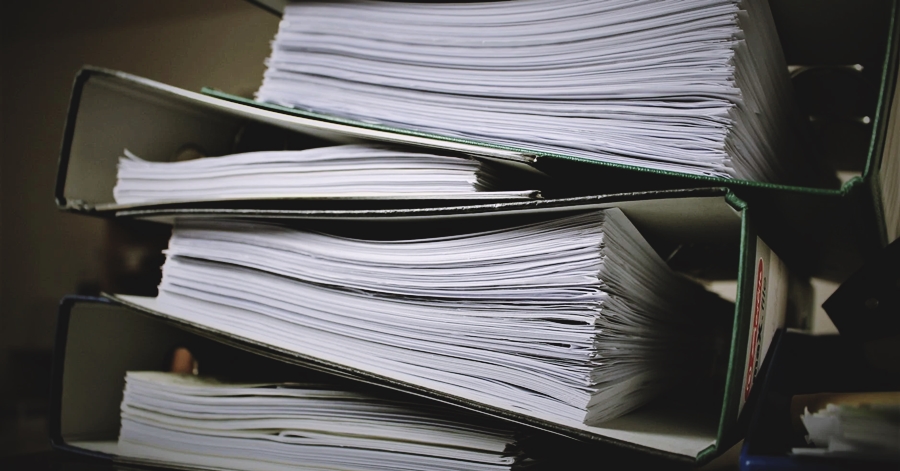 The Proposed New Senate Bill 202 or Department of Overseas Filipino Workers
He said "Ngayon na napilitan silang (OFWs) umuwi dahil sa krisis, dapat lang bigyan ng sapat na atensyon ang kanilang mga pangangailangan para matulungan ang ating mga bagong bayani na makabangon muli (Now that they have no choice but return to the country due to the crisis, we need to respond to their needs to help our new heroes recover),".
The Senate Bill (SB) 202 of Senator Go or the proposed DOFW Act was filed in last year in July still remains pending in the foreign relations, Senate Committees on labor, employment, and human resources development; and finance. Senate Bill 202 aims to form the Department of Overseas Filipino Workers and its primary purpose is to solve OFW's concerns and respond to their needs.
Senator Go said "Nararapat lamang na may tumutok sa mga pangangailangan ng OFWs, lalo na 'yung mga napilitang bumalik sa bansa. Matagal rin po silang nag-sakripisyo at nawalay sa kanilang mga pamilya. Hindi po matutumbasan ang hirap na dinanas nila para lang buhayin ang mga pamilya nilang iniwan dito (It's necessary to respond to the needs of OFWS, especially those who are forced to return to the country. They sacrificed and left their families for a long time. Their sacrifices should pay off),".
Because of the pandemic virus "Covid-19", an estimate of 300,000 OFWs are expected to return back home in the Philippines.
Around 27, 000 OFWs were reported to come back as of May 25.
And 43, 000 more are scheduled to come back this month of June.
According to Senator Go, The Department of Labour and Employment (DOLE) will focus on domestic labor concerns. And if the DOFW is established, can aim to assist the OFWs for their full-cycle migration, from leaving the Philippines, working abroad and their return in the country.
DOLE is still implementing Welfare, Employment, Legal, Livelihood (WELL) as a national reintegration for OFWs who were affected by Covid-19. While the WELL program is determined to facilitate the return of OFWs to their respective communities and families, the DOFW will ensure the OFWs return who lost their jobs due to the pandemic crisis.
Go said, "Under our DOFW Bill, there will be an Office of the Undersecretary for Reintegration and Social Services which shall absorb the mandates and functions of the Overseas Workers Welfare Administration and the National Reintegration Center for OFWs in addition to new functions,". He added that the proposed bill also provides other forms of assistance that is similar to the Malasakit Center, which provides immediate assistance to the families of OFWs who are still outside the country and working. As well as OFWs who returned home.