Billionaire John Gokongwei, Jr., together with a Skype, Inc. co-founder, plans to invest millions of dollars into a platform that will benefit "unbanked" Filipinos. In the Philippines, less than one third of the adult population have bank accounts, and the venture intends to close that gap.
Over the next three years, Gokongwei's JG Summit Holdings, Inc. and Oriente, a financial technology start-up, will invest as much as USD 200 million into a digital platform called "Cashalo," which aims to give credit to Filipinos who lack access to formal banking services.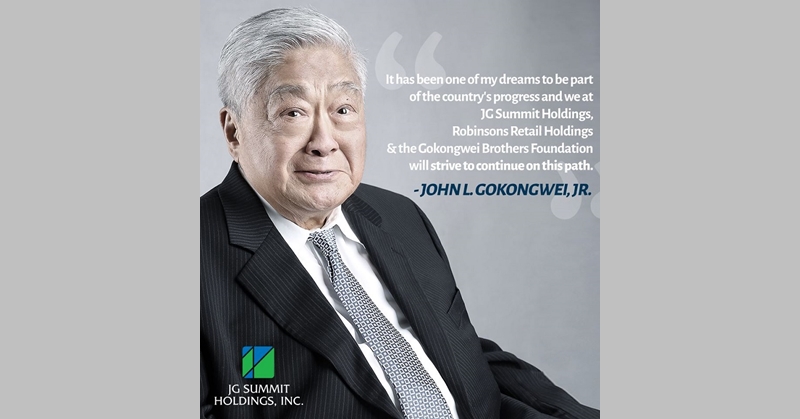 New Credit Platform for Filipinos w/o Bank Accounts
In a country where majority of the population do not have bank accounts, many Filipinos resort to borrowing from loan sharks. Hence, JG Summit Holdings, Inc. and Oriente teamed up to create a digital platform that will cater to the financial needs of unbanked Filipinos.
Here are some interesting facts that indicate the need for such a platform:
Philippine population is now around 110 million
Almost 50 million Filipinos have Facebook accounts
Only 41.5 million Filipinos have deposit accounts
In addition, one third of towns and cities in the Philippines do not have banking institutions. On the other hand, there are numerous pawnbrokers and microfinance providers in the country.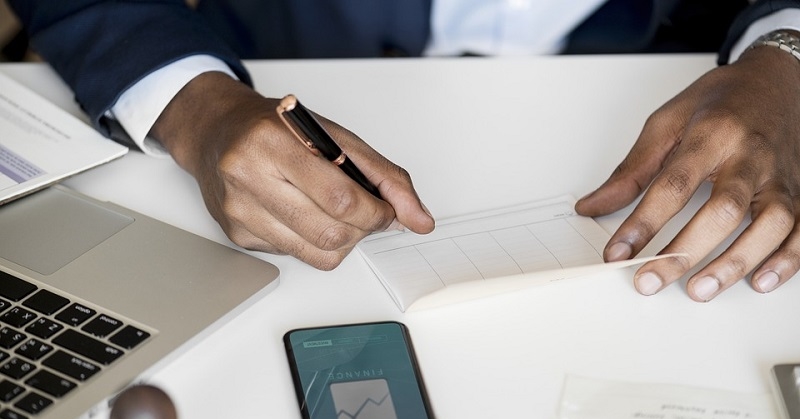 Providing Financial Access to Millions of Pinoys
During a recent interview in Manila, Gokongwei's son, JG Summit Holdings President Lance Gokongwei, stated: "The big picture here is how do we liberate and enable under-served Filipinos to have access to funds."
"The technological savviness of Filipinos is off the charts," mentioned Geoffrey Prentice, Co-Founder and Chief Strategy Officer of Oriente. He also explained that Cashalo would be a hit since only a few people in the country have credit cards.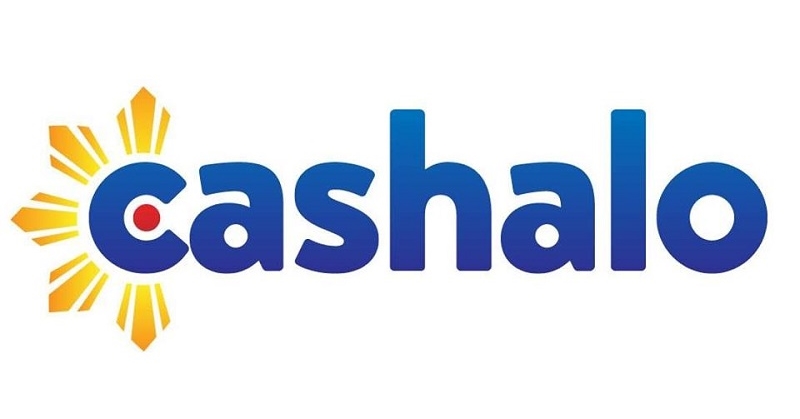 Through the Cashalo digital platform, customers can:
Apply for loans entirely online
Receive money in designated pawnshops, convenience stores, & payment centres
Borrow as much as PHP 5,000 (USD 95) for up to 45 days, w/ 4 percent processing fee & 2.95 percent interest (compared to 20 percent monthly interest charged by loan sharks)
The General Manager of Cashalo, Hamilton Angluben, shared that they are targeting 500,000 borrowers by the end of this year. To handle the verification, loan processing, and collection, they will also be hiring around 1,000 job seekers.
Here is a video about Cashalo, posted on their official FB Page:
Millions of Filipinos would definitely benefit from this new platform! If you or anyone you know needs access to financial services — but do not have a bank account — consider joining Cashalo. For more information and to apply for a loan, visit the Cashalo official website.