Now, overseas Filipinos will have a faster and more affordable way to make calls to the Philippines – through PLDT Global's new digital service in partnership with mobile wallet Coins.ph and two foreign technology firms.
Through this collaboration, Coins.ph will give digital access for overseas Filipinos to load their Free Bee accounts anytime and anywhere.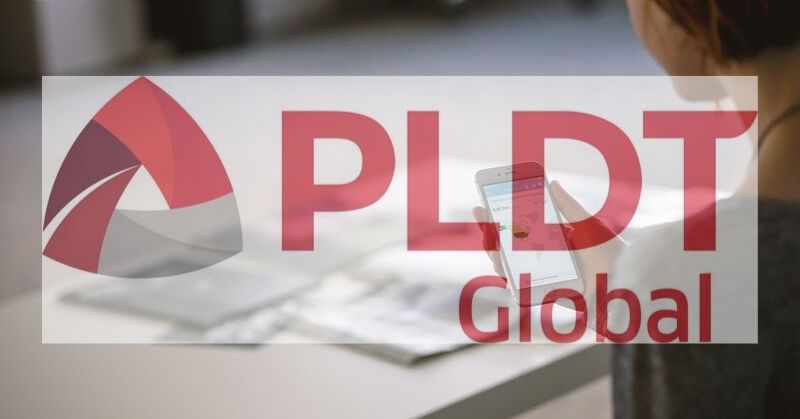 PLDT Global Offers New Digital Service for OFWs to Make Direct International Calls
Free Bee is PLDT Global's advertising-based voice service that provides free high-quality international direct dialing calls to PLDT, Smart, TNT and Sun numbers in the Philippines, even if the call recipient is not connected to the internet, as shared in a report by the Philippine Star.
As per Coin.ph chief executive officer Ron Hose, "This partnership is in line with the shared vision of Coins.ph and PLDT in supporting overseas Filipinos and improving how they connect with their loved ones in the Philippines."
The venture is supported by Singapore-headquartered global mobile top-up network DT One, and Hong Kong-based company Communigate Technologies Ltd. (CTL), which both provide wider distribution channels for Smart and Free Bee products to reach Filipino communities worldwide.
For his part, PLDT Global chief commercial officer Albert Villa-Real shared, "Our tie-up with Coins.ph, DT One and CTL is a testament of our commitment to serve Filipinos all over the world, by providing more ways for OFWs to access Smart, TNT, Sun and Free Bee credits with just a couple of taps on their smartphones, so that they can make their connections back home stronger than ever."
Through Free Bee, Filipinos abroad can call family and friends in the Philippines who are not connected to the internet.
Those who wish to make longer calls and enjoy ad-free experience have the option to buy Premium Free Bee Voice buckets from global retailers or via in-app and online purchases through Coins.ph.
In Southeast Asia, Coins.ph is among the leading financial services provider for over five million Filipinos and is one of the region's fastest growing fintech companies.
The digital platform enables anyone, especially those without bank accounts, to have access to a mobile wallet and financial services, such as international and domestic remittances, airtime top-up, bill payments, and digital currency purchases directly from their mobile phone.
This is important for OFWs in countries where government regulations do not make it easy for migrant workers to open their own bank account or to readily gather the government documents to open one.
ALSO READ:  DFA Launches 'OFW Help' Facebook Page for Pinoys in Distress