Aside from the proposed OFW Department, the Philippine government continues to introduce initiatives that would benefit overseas Filipino workers, the latest being a social media platform.
ALSO READ: PRRD Signs OFW Handbook Bill into Law
On Tuesday, September 17, the Department of Foreign Affairs (DFA) launched the official "OFW Help" Facebook page. Basically, it seeks to provide a new system for distressed OFWs to reach the government and request for emergency assistance.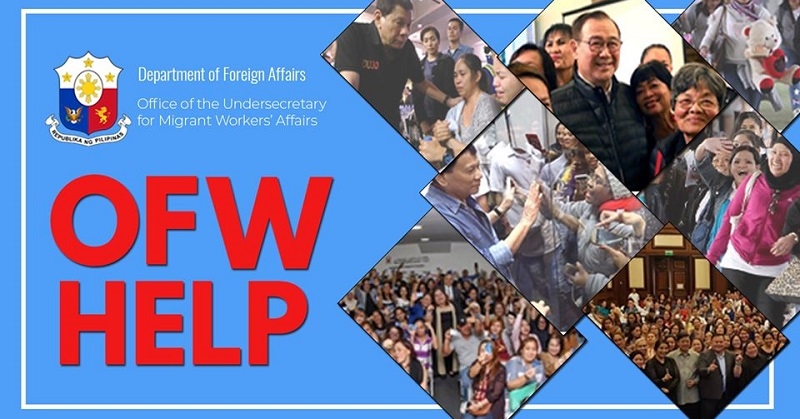 Social Media Platform for Distressed OFWs Launched
The OFW Help Facebook page is managed by the DFA-Office of the Undersecretary for Migrant Workers' Affairs (OUMWA), the Philippine News Agency reported. It aims to assist undocumented or irregular Filipino workers who need emergency response, but are not members of the Overseas Workers Welfare Administration (OWWA).
According to its profile, OFW Help "aims to provide a more preferable system in receiving request for assistance from the next-of-kin of OFWs and OUMWA case officers. Especially if the client is unable to contact the OUMWA hotline or travel to the nearest Post."
The OFW Help profile also cites the following data as basis for launching the page:
The number of social media users in the Philippines is 76 million in 2019 — a huge increase from 67 million users last year.
Majority of these users are active on Facebook, the dominant platform used by 90 percent of families of OFWs to keep in touch with their loved ones.
A TNS study shows that the primary communication means of OFWs is the Internet (81%), followed by mobile phone services (77%) and landline phones (24%).
Facebook has become one the major platforms for Filipinos — especially OFWs beyond the physical reach of the government — in stating their requests and concerns.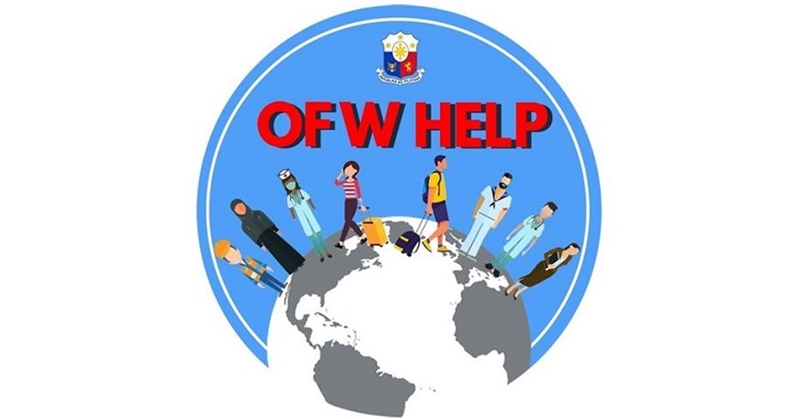 Notably, the OUMWA is the primary agency that addresses requests for assistance from OFWs in distress, or from their next-of-kin/relatives.
Once a request is made, it is referred to the Foreign Service Post (i.e. Philippine Embassy or Consulate) concerned. As part of providing assistance to the OFW in distress, the Post shall be the one to coordinate with the employer and concerned authorities of the host country.
Check out these FAQs about OFW assistance, as shared on the OFW Help Facebook page:
ALSO READ: List of OFW Programs Launched during Duterte Administration
With the launching of OFW Help, we certainly hope that emergency assistance would be swiftly provided to our fellow Filipinos abroad. In any case, here are some tips for avoiding illegal recruiters, so that job seekers can avoid becoming victims of human trafficking.