Members of the Catholic Church in Asia have something to look forward to this November, as Pope Francis will be making a visit to Japan and Thailand.
After his successful visit in the UAE earlier this year, the Catholic Pontiff will be heading over to Japan and Thailand this November, in commemoration of the 350th anniversary of the Vatican Mission to Siam in 1669.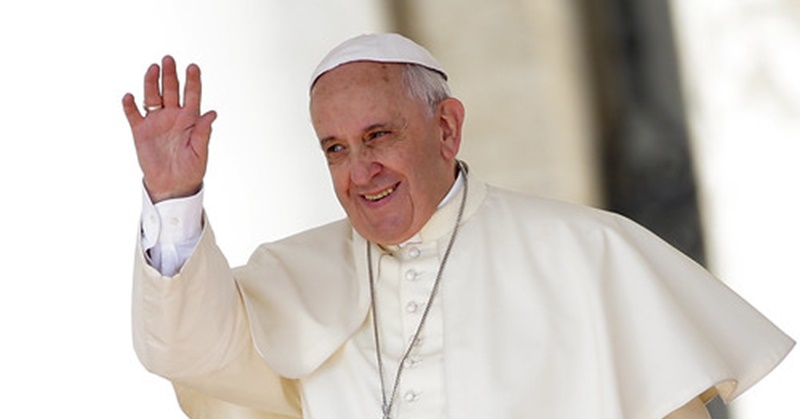 Pope Francis Scheduled to Visit Japan, Thailand by November
According to the report by the Vatican News, the Pontiff will travel to Thailand from November 20 to 23 and then Japan from November 23 to 26.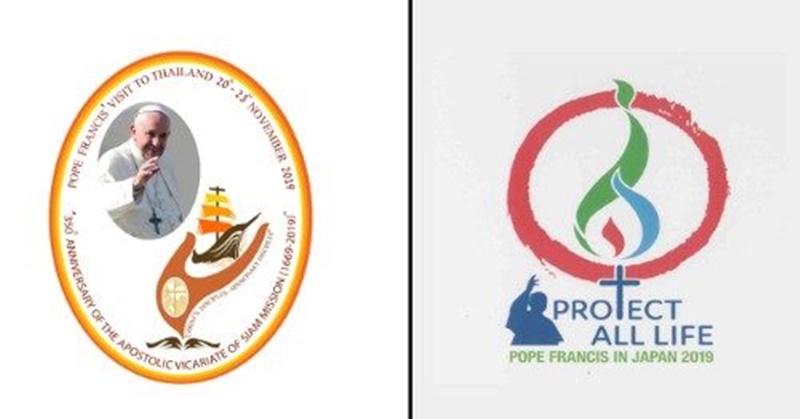 For the Thailand visit, the motto of the first stage of the Apostolic Journey is "Disciples of Christ, Missionary Disciples", and is a reference to an important anniversary. 2019 marks the 350th anniversary of the establishment of the Apostolic Vicariate of Siam, which was founded in 1669.
The mission event will be represented in the logo created for the visit, which shows a smiling Pope Francis with a boat beneath him that symbolizes evangelism. Its three sails cite the Trinity. The stylized representation of Our Lady's hand supports the vessel. Finally, a golden cross invites the whole Thai Catholic Church to be a witness to the Good News.
Meanwhile, in Japan, Pope Francis will visit Tokyo, Nagasaki, and Hiroshima. The Pope's trip to Japan will be the first papal visit since John Paul II nearly four decades ago.
In a separate report by the Agence-France Presse, last January, Pope Francis expressed his intention to visit Japan, which is home to some 450,000 Roman Catholics.
There are over 510,000 Protestants based in the largely Shinto Buddhist country, according to Japan's Agency for Cultural Affairs.
The theme of the Apostolic mission to Japan focuses on the protection of life and Creation and is quoted from a phase in "A prayer for our earth" at the end of the Pope's Encyclical Letter Laudato Si', on caring for our common home. In that document, the Pope encourages us to respect both the dignity of each person, but also the environment.
The message is particularly poignant in a country such as Japan where the nuclear threat, as we read in the description of the motto, "remains a persistent problem". Three flames of three different colors characterize the logo: a red flame recalling the martyrs, the foundation of the Church in Japan; a blue flame representing the Blessed Virgin Mary who embraces all humanity as her children; and a green flame symbolizing both the nature of Japan, and the mission to proclaim the Gospel of hope. A red circle, like a sun, embraces all life and symbolizes love.
A detailed program of the visit will be announced in the succeeding weeks as the above-said dates approach closer.
ALSO READ: 20 Things to Know about Rome, Italy