Owing to Japan's declining birth rates and ageing population, the country has designed a new visa scheme that will facilitate easier entry among foreign nationals to assimilate into the country's workforce, with benefits such as long-term residency, on top of opportunities for career growth.
Given this situation, the country has also identified key industries which are badly in need of support from foreign manpower, at least in the next five years – one of which is the healthcare industry, as well as caregiving services.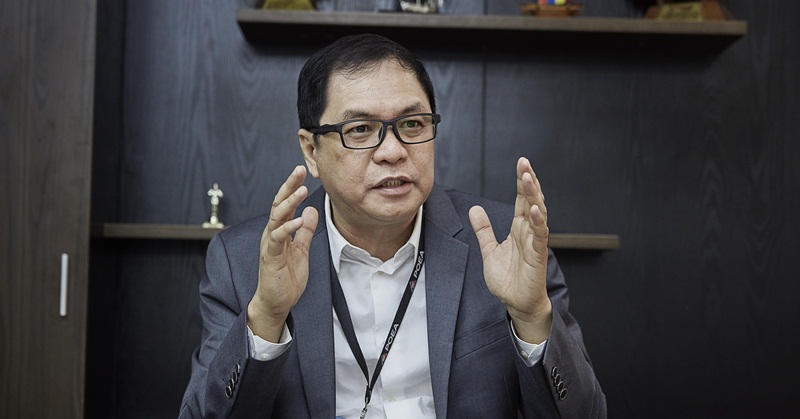 At Least 60,000 Caregivers Needed in Japan in the Next 5 Years
In line with this, the Philippine Overseas Employment Administration (POEA) announced that Japan will need at least 60,000 caregivers in the next five years, as shared in a report by the Manila Times.
According to POEA Administrator Bernard Olalia, the challenges that come with Japan's ageing population and labour shortage prompted its leaders to open their doors to foreign workers.
Olalia revealed that "up to 60,000 caregivers are needed in Japan in the next five years," also sharing that some Japanese employers have even gone to the extent of coming to the country to train Filipino workers who may be interested.
Among these is the Cooperative Union Business Supply Aichi (CUBSA), a Japanese union that accepts and employs Filipino workers in Japan across many industries and which recently conducted a free-seminar training on caregiving.
According to the POEA administrator, the group needs at least 1,000 caregivers this year. A caregiver in Japan earns 200,000 yen a month or almost PHP 100,000.
Olalia added that applicants for caregivers need no experience, but must be a nursing graduate (with or without license) or any four-year course, a certified holder of national certificate (NC) II caregiver by TESDA, and must undergo Japanese language training.
Considering this huge deficit in the industry, the Japanese government has even adjusted its requirements for language proficiency to accommodate and encourage more workers to stay in the country, for the duration that they are able to provide the needed service.
Nevertheless, interested applicants still need to pass certain examinations to evaluate their ability to pick up on the Japanese language, as majority of the country's citizens have very basic to no English-speaking abilities.
On this regard, the POEA reminded Filipinos to apply as caregivers only through legitimate recruitment agencies.
Of note, the Japan government is also geared up to issue job orders for Specified Skill Visa 1 and Visa 2 by next month.
ALSO READ:  Japan Announces Need for 50,000 OFWs Starting 2019