Last Thursday (September 27), the Department of Labour and Employment (DOLE) has banned the deployment of OFWs in Libya after the Department of Foreign Affairs (DFA) has raised alert level three in the region, as shared in a report by GMA News Online.
(ALSO READ: DFA Warns Filipinos of Sex Traffickers Recruiting Via Social Media)
According to a report in GMA News TV last Thursday, the alarm was raised after several reports of overseas Filipino workers (OFWs) being kidnapped have surfaced.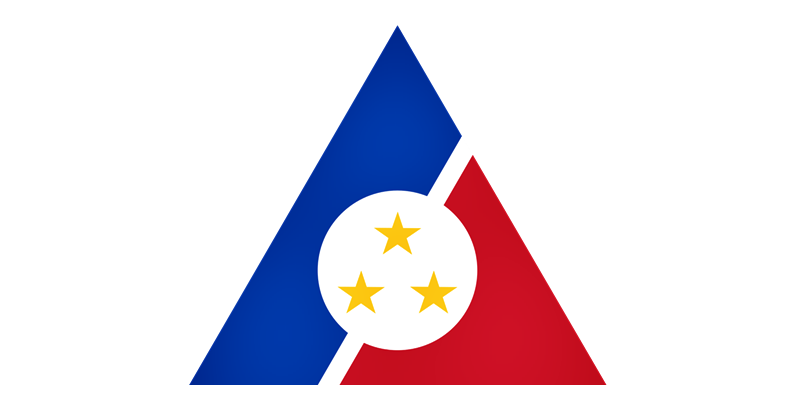 DOLE Places Deployment Ban on Libya
This was not the first instance when such reports have reached international attention. Last July 6, a South Korean national, along with three Filipino engineers, were reported to be kidnapped by armed men at a water project site in western Libya.
Deployment bans are categorically imposed once alarm level three has been noted in an area, as per the report.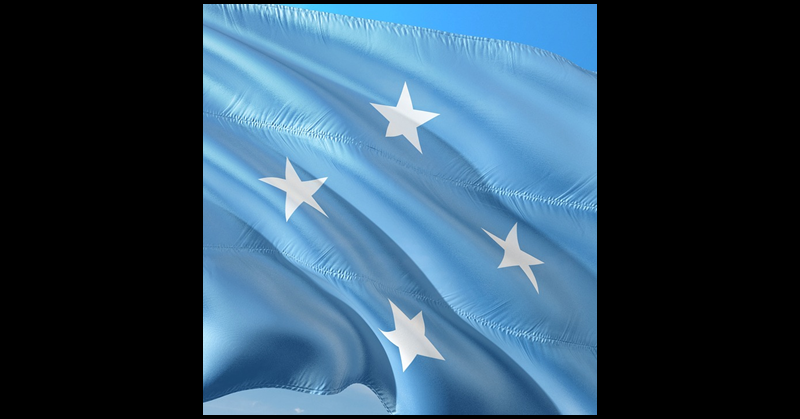 Meanwhile, the OFW deployment ban has been partially lifted off Micronesia. This means that only those who have worked there will be allowed to return, as per the DFA.
According to the Philippine Overseas Employment Administration (POEA), only OFWs under the Balik-Manggagawa Program may return to work in the region, as per the recommendation of the DFA, clarified POEA Administrator Bernard Olalia.
The said deployment ban was imposed last September 4 due to reports of Filipino nurses not receiving their wages from a state hospital in the region. However, some 70 OFWs, through a letter to the government, disproved the allegation as they requested for the deployment ban to be lifted.
The Department of Foreign Affairs, through its consular offices in every country, is working hard to monitor the situation of OFWs all over the world.  However, whenever alarming reports come out on social media, the department will have to run a series of investigations to verify the validity of such reports.
Therefore, it's important for OFWs — whether directly or indirectly involved in issues in their current place of residence — to only report valid news and to not spread rumours especially on social media so as not to hamper the work of the DFA.
(ALSO READ: DFA Warns Filipinos Abroad to Stop Posting Unverified Info on Social Media)