The Department of Foreign Affairs (DFA), through its department executive, Sec. Alan Peter Cayetano, announced last September 27 (Thursday) that there will be shorter passport application processing time effective October 1, 2018.
ALSO READ: How to Apply for a Philippine Passport via DFA
The said development, according to Cayetano, is in accordance with the department's promise to Philippine President Rodrigo Duterte and to the Filipino people all over the world to provide "fast, efficient, secure passport services."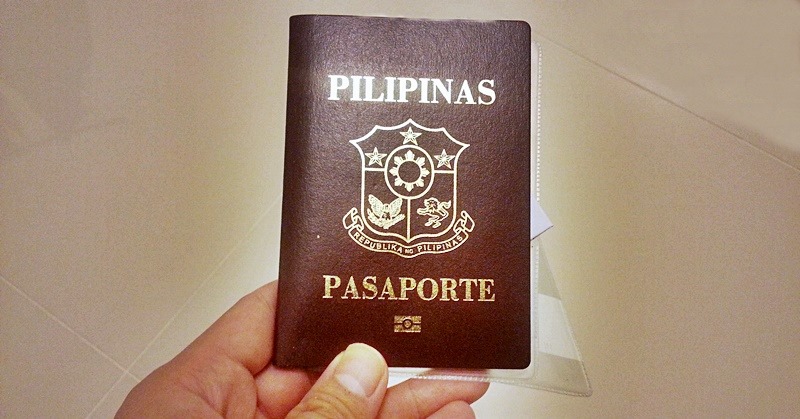 DFA: Shorter Passport Processing to Start on Oct 1
With the improvements set to take effect early next month, applicants from DFA consular offices in Metro Manila who pay PHP 950 for the regular processing of their passport application will only have to wait 12 days instead of 15 for the release of their document, whereas those who pay PHP 1,200 for express processing will only have to wait six days instead of seven, according to Cayetano.
Meanwhile those applying from DFA consular offices outside of Metro Manila will be issued their passports after 12 business days instead of 20 for regular processing, and after seven business days instead of 10 for express processing.
(ALSO READ: Important Tips when Applying for a Philippine Passport)
In line with this development, the Foreign Secretary also shared plans of cutting the waiting time for passport applications filed at Philippine embassies and consular offices all over the world, which usually take about two months to complete.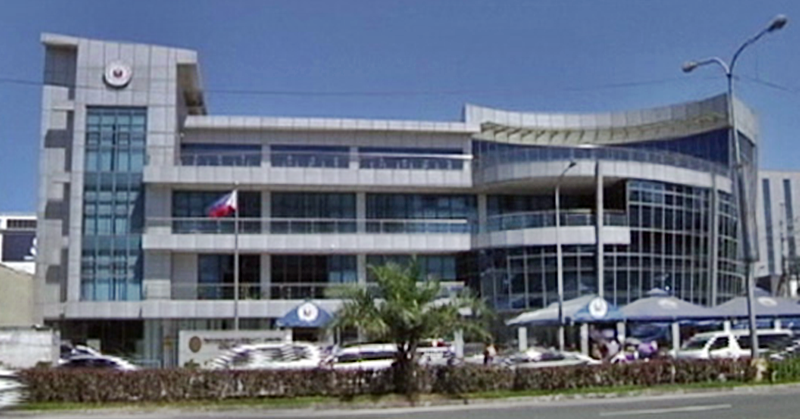 Other than reducing the processing time for passport applications, the DFA is also looking at reducing the waiting period for securing online appointments to as early as two weeks up to a month, compared to two up to three months back in 2017, shared Cayetano.
The said changes are the result of reforms that have been introduced since 2017, which include the efforts to increase the DFA's capacity to accommodate the surge in passport applications. These include the introduction of services such as e-payment, as well as the opening of additional 10,000 slots at 12 noon and 9 pm from Mondays through Saturdays, except for holidays.
"From the 9,500 passports that were being processed daily in May last year, we have increased our capacity to almost 20,000 passports a day. We endeavor to increase this number to 30,000 by the end of the year," Cayetano revealed.
(ALSO READ: Who May Avail the Passport Courtesy Lane at the DFA?)