Tourism Secretary Bernadette Romulo-Puyat recently announced to the Department of Tourism's (DOT) key travel partners in the UK that starting October 26, the world-renowned Philippine tourist destination, Boracay, will once again be open for business. However, there will be some notable changes.
ALSO READ: Jollibee To Open 1st Stores in London, Macau, & Manhattan
The changes to be implemented, along with the island's official reopening to the public, include the banning of wild Ibiza-like parties, alcohol, cigarettes, and of course illegal drugs and other similar paraphernalia, as shared in a report by ABS CBN News.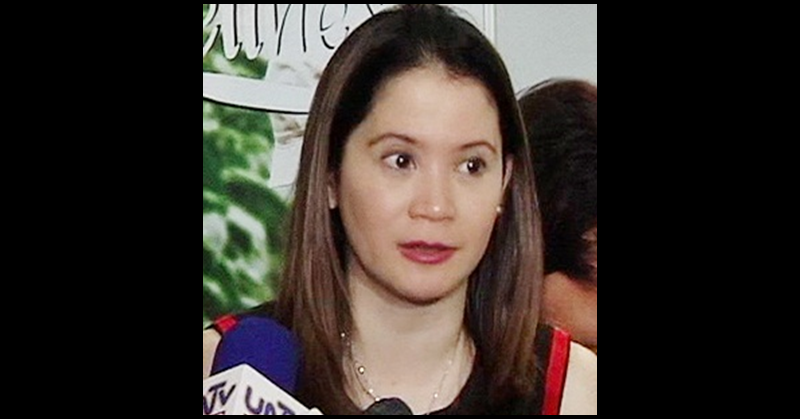 Alcohol, Wild Parties No Longer Allowed in Boracay
"There will be no more La Boracay partiess as the 25-metre easement will be strictly enforced, and there should be nothing by the beach except for white sand as per the Water Code," explained Puyat to ABS-CBN Europe News Bureau in an interview.
Puyat further added that with the aforementioned regulations to be strictly enforced, guests on the island can enjoy long leisure walks by the white sand beach without having to worry of getting injured by shards of broken bottles of beer on the sand.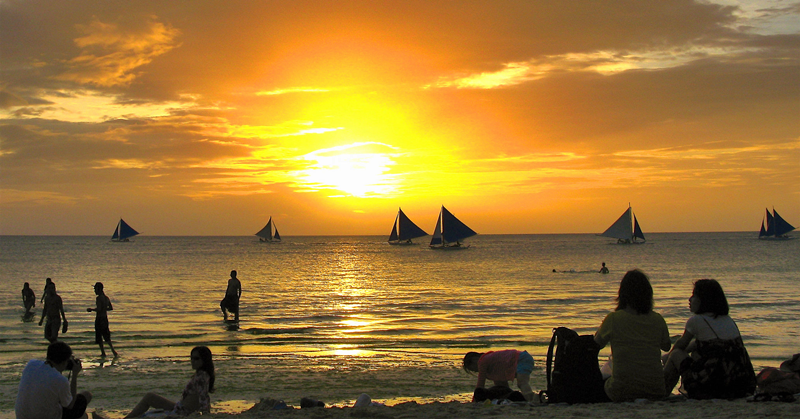 She also explained that big parties are no longer popular elsewhere in the world, citing Majorca in Ibiza, which was known for wild beach parties; the place has mellowed down and become more family-oriented.  This has notably resulted to higher revenues, shared Puyat.
The tourism secretary explained that only businesses that have complied with the requirements by the law and set by the local government will be allowed to operate starting on the 26th of October.
In line with the president's "Build, Build, Build" mantra, the DOT vows to develop programs that are geared toward establishing a culture of sustainable tourism for Filipinos and international guests to enjoy.
ALSO READ: $1B Iloilo-Guimaras-Negros-Cebu Link Bridge Project to Begin Construction this Year
Secretary Puyat echoed the president's message and shared a warning to tourism-based businesses and establishments that "Boracay is just the start. Follow the law and do your job, or else you may lose it."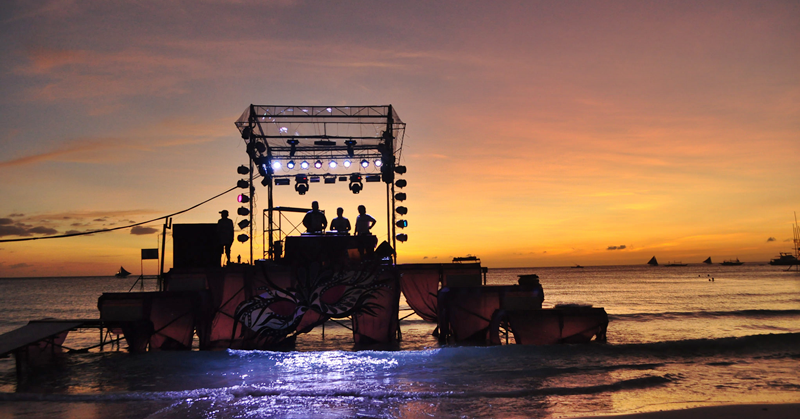 Despite Brexit and the temporary closure of Boracay for rehabilitation earlier this year, the UK remains to be the Philippines' top source of tourists from Europe, with a 9.39% growth rate from January to June of this year, compared to the same period from last year.
The DOT's goal for this year is to bring in at least 7.4 million tourists, an 11.3% increase from last year.
Let the case of Boracay be an eye-opener to us all. The government is serious in preserving our natural environment and resources, so it is our duty as citizens to do our part in doing the same even in our own small ways.