Filipinos all over the world will have one less reason to feel homesick because Filipino home-grown fast-food giant Jollibee is gearing up to expand in more prime cities towards the end of this year, as shared in a news report by Business World Online.
ALSO READ: Jollibee to Roll Out Soon in Guam
In a statement released by Jollibee Foods Corporation (JFC) last September 12, the company is set to open its first store in Macau on September 28.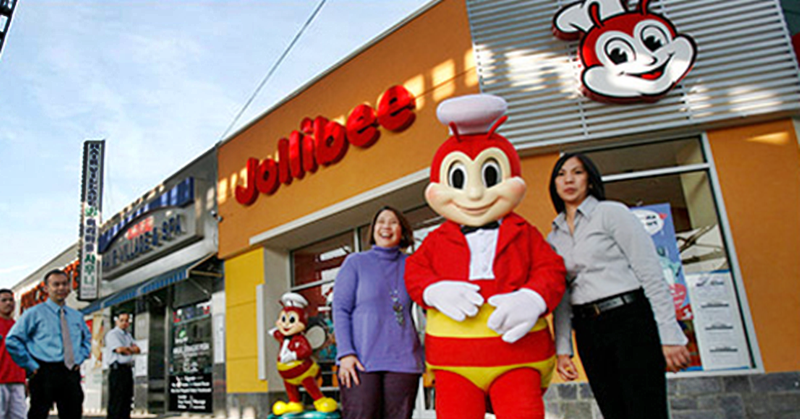 First Jollibee Outlets in London, Macau, & Manhattan to Open this Year
Other locations soon to have its first Jollibee outlet include London in the United Kingdom, and Manhattan in the cosmopolitan city of New York, with Oct. 20 being the target opening date for the former, and to be followed by the latter "within a few months."
Other than the target Filipino customers overseas, JFC shared that it is starting to see more locals enjoying its products. For instance, the local market in Vietnam and Brunei has driven sales of the brand, making Jollibee one of the fastest-growing chains in both locations.
Additionally, JFC shared that more than half of its Singapore– and Hong Kong-based customers are all locals. With JFC's vision to ride on its crest of success in the Philippines, Hong Kong, Vietnam, Brunei, and Singapore, the company looks to expand into other markets in other prime locations soon.
In a statement shared by the company, JFC is targeting to open 500 stores globally just for this year alone, with some 250 to 300 new branches in the Philippines. To further strengthen its market drive, JFC is also considering new acquisitions to help fast track the company's growth.
As of late June this year, JFC had a total of 4,279 stores opened all over the world – 20% more than what it had in the same period from last year. (ALSO READ: Korooti VIP Discount Card for OFWs & Their Families)