Four million worth of smuggled food stuff, including chocolate spreads and coffee creamer, was destroyed last September 14 (Friday), as shared in a report by GMA News Online.
(ALSO READ: Duterte Leads Destruction of Smuggled Supercars Worth USD 5 Million)
As per the BOC, the confiscated food products arrived in the country in four 40-foot containers via the port of Manila (POM) from the US on May 15, 2017.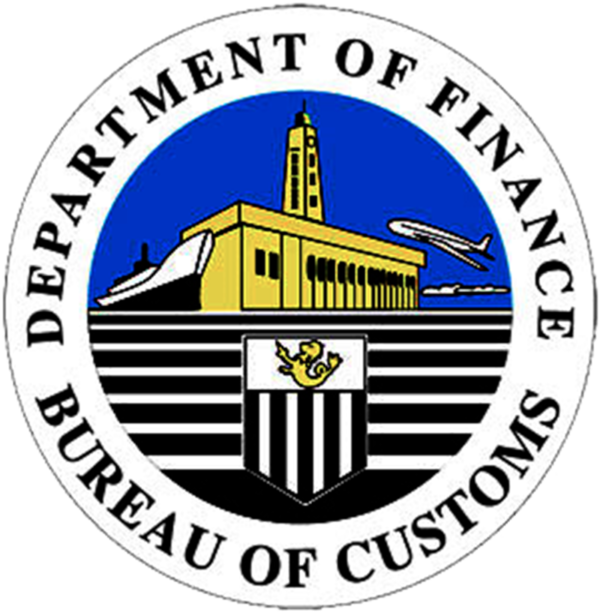 BOC Trashes PHP 4-M Worth of Smuggled Food Products
The shipment was delivered to IT Malingco Trading, but did not receive any legal authorization from the Food and Drug Administration (FDA). Because of this, POM District Collector Erastus Austria has given orders for the destruction of the unregistered products by means of composting, rendering, and pouring.
According to Austria, the unregistered food products were "unfit for human consumption and have no commercial value; hence, the release thereof is contrary to law."
The forfeited items were destroyed within the facility of Tritek Reverse Logistics Corp. in the presence of representatives from the Auctions and Cargo Disposal Division, Customs Intelligence and Investigation Division, Enforcement and Security Division, a representative from the Commission on Audit, and the local government of San Pedro, Laguna.
The BOC explained that shipments which are not granted the required permit are automatically taken into custody by the Bureau as per Section 1113 (Property Subject to Seizure and Forfeiture) in relation to RA 9711 also known as the FDA Act of 2009.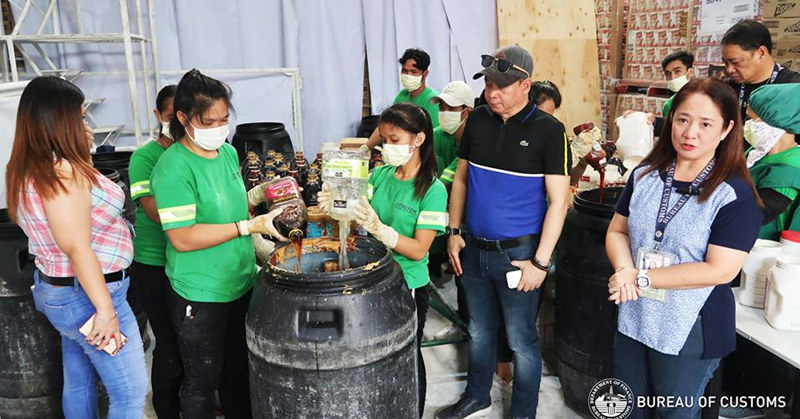 The bureau also disclosed that it will be conducting another condemnation activity on September 19.
Cleaning up from within the government has been one of the thrusts of the Duterte administration, and it's good to note that efforts from both the local and national government agencies are following suit in recognizing our President's vision. (ALSO READ:  List of OFW Programs Launched During Duterte Administration)