Whenever an OFW leaves for work abroad, a part of them would wish they wouldn't, especially when there are children who will be left behind.
(ALSO READ: WATCH: Millionaire Couple Shares Success Story w/ PHP 100 Starting Capital)
And one OFW finally got that wish after spending almost a decade away from home – with a big bonus in the bag, too.

Ex-OFW with E-load Business Wins P1 Million
The Pangasinan-native OFW decided to put up a Smart electronic load (e-load) selling business, and within a year has established the venture as a financially-viable alternative to working abroad.
Fast-forward 11 years with the e-loading start-up, the former OFW's business took off and gained an even bigger profit: P 1 million in cash, as awarded in the recent annual convention of Smart retailers.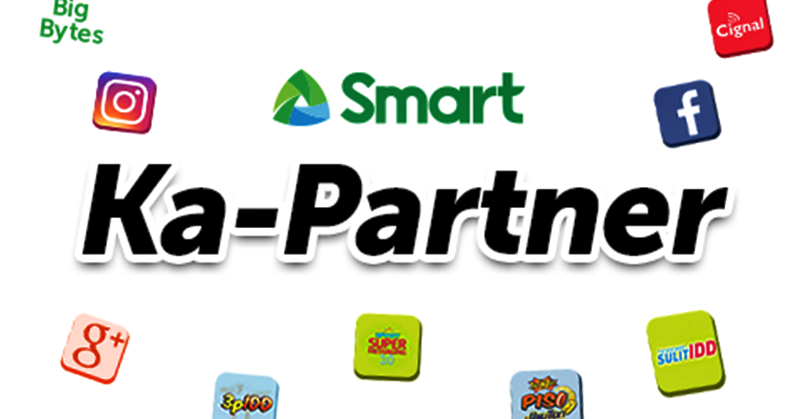 Over 2,000 load retailers from all over Northern and Central Luzon were at the annual convention, organized under Smart's "Ka-Partner Rewards" Program.
(ALSO READ: 7 Business Ideas for OFWs to Invest In)
The event was the company's way of "giving back" to its load retailing arms all over the country, whose earnings account for a major share of its prepaid sales.
Moreover, the convention is also a platform for the company to acknowledge and reward its retailers with incentives to help them grow their business, and to provide them with important updates on the network's future plans and current developments.
With Smart's fast and powerful Long-term Evolution (LTE) network, Smart load retailers are guaranteed of doing better business with them as customers enjoy the network's improved delivery of services and products offered.
The lucky ex-OFW, whose personal information is kept confidential, was urged to become a load retailer by his wife, who knew of someone who was doing well with this business.
This decision proved to be a fruitful one, because after only a year, the couple realized that their earnings from the business were enough to support their family's basic expenses. Upon realizing what this means for him and his family, the OFW decided to stay home for good — in order to realize his dream of being with his wife and four children.
The OFW winner also urged his fellow Smart load retailers to turn in more sales, in order to have better chances of winning the huge fortune that he has unexpectedly amassed through the Smart Ka-Partner Rewards Program.
Three more retailer conventions will be held in other areas of the country – each with its own set of raffle winners including another lucky winner of the P1 million grand prize. (ALSO READ: Ex-OFW Gains Sustainable Income by Growing Mushrooms)