Other than its magnificent landscapes, Australia, as a tourist destination, is also widely known for its diverse wildlife, beautiful beaches, and unique culture. Travellers in Australia look forward to visiting the world-famous Great Barrier Reef, the vineyards spread out across the country, and Sydney's expansive beaches.
ALSO READ: How to Apply for a Canadian Tourist Visa
If you're excited to have a look at what the Land Down Under has to offer, here are a few travel document tips you can use when getting an Australian Tourist Visa.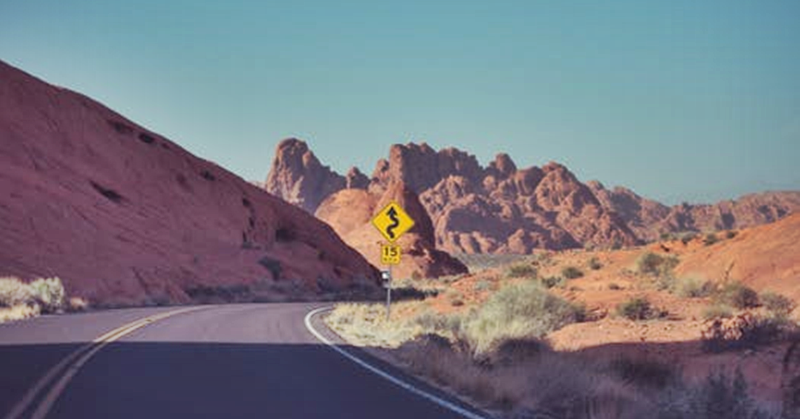 Guide to Applying for an Australian Tourist Visa
Visitor visa applications (subclass 600) for Australia can be coursed through VFS Global via personal application at Mezzanine Floor Unit M01, Ecoplaza Building, 2305 Chino Roces Avenue Extension, Makati City, Metro Manila 1231, or online by opening an ImmiAccount, which is much more convenient for a number of practical reasons.
Typically, visa processing time ranges between 48 hours up to a month at most, depending on various factors. For this reason, it is highly advisable to file your visa application at least six (6) weeks before your intended flight.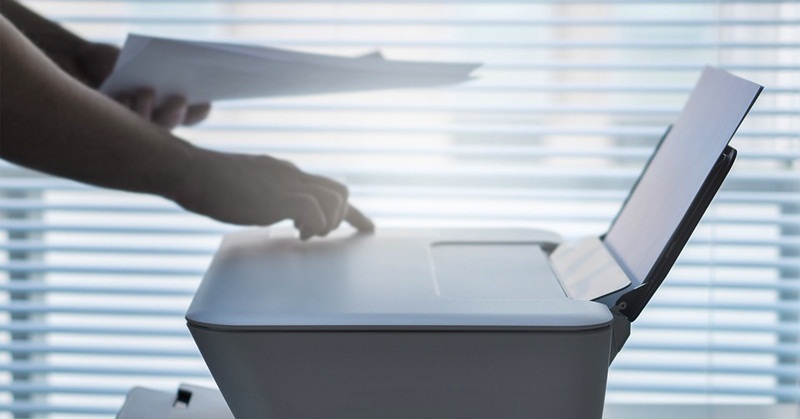 General Requirements for Your Australian Tourist Visa Application
Whether you choose to file your application via the VFS Global Centre or online, you will only have to prepare the same set of documents for your application. For the sake of convenience, we will walk you through the step-by-step process of filing your application online in this post. If you're up for the task, take note of the following documents to be scanned:
Data page of your valid Philippine passport, along with all the stamps and visas. You may also include a scanned copy of the data page of your old passport/s, as well.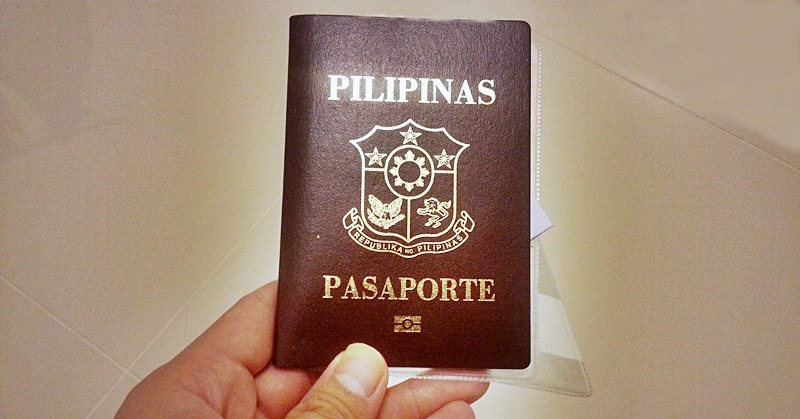 Your PSA-issued birth certificate or marriage certificate
Passport size ID pictures (35×45 mm), which adhere to the specifications set by the Australian government
Proof of financial capacity (i.e bank statements, pay slips, etc.)
Assets (i.e. land/condominium title, car registration certificate, and other investments you may have), where applicable
Other relevant travel documents, as well as a cover letter (optional)
Supporting Documents for Your Australian Tourist Visa Application
Here are some of the documents you may prepare in advance to prove your status and ties in the Philippines:
For Students: Most recent school documents (i.e. transcripts, certificate of enrolment)
For Employees: Certificate of Employment from your employer, payslips, leave of absence, and Income Tax Return
For Entrepreneurs: Certificate of Registration of Business and your Income Tax Return
For those who aren't paying for their trip: Relevant financial and identification records of your sponsor.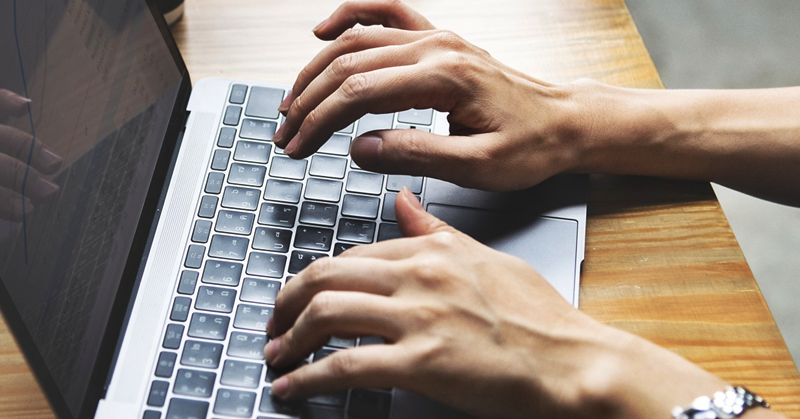 Step-by-Step Procedures in Applying for an Australian Tourist Visa:
Step#1: Register for an ImmiAccount.
Step#2: Complete the application details on your ImmiAccount. Remember to provide all necessary details on your form. Never leave an item blank. Just input "N/A" if an item does not apply to your case.
Step#3: Attach all the applicable requirements listed above.
Step#4: Go through your application form and make sure that all relevant documents have been successfully attached. Be sure not to miss anything.
Step#5: Settle the required fees. Note: The base cost for a visit visa is equivalent to AUD 140.
Step#6: Download a copy of the health assessment endorsement. Under the summary section of your application, click the health assessment link to create an HAP ID. You need to download your referral letter to obtain a health exam. Keep this document until Immigration notifies you via e-mail with the instruction to proceed with the medical exam. (This only applies to those who will be staying in Australia for more than 90 days).
Step#7: Upon receipt of confirmation, print a copy of your referral letter and visit an accredited health institution for your medical exam.
Step#8: Wait for the results of the medical exam via e-mail, and print your visa once it is approved.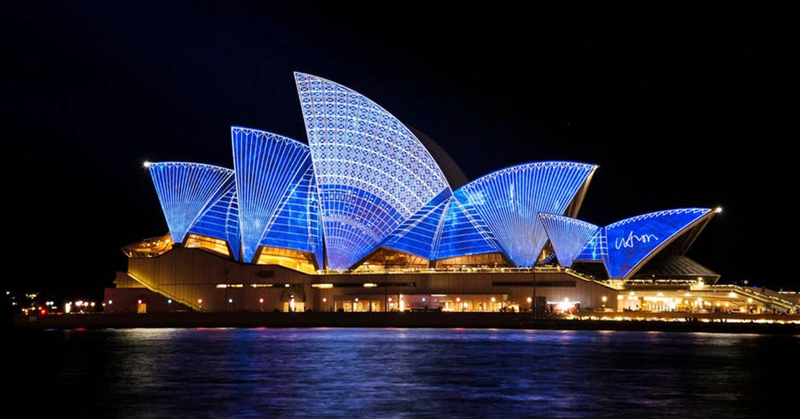 FAQs About Australian Tourist Visa
Why do I need to undergo a medical exam?  
Australian Immigration is really keen on their health requirement, so if you're staying in the country for more than 90 days, you will need to meet Australia's strict health examinations.
Which health institutions are accredited by the Australian Immigration?
Nationwide Health Systems Aux., Inc. located in Salcedo St., Legaspi Village, Makat City or St Luke's Medical Center Extension Clinic in Bonifacio Global City, Taguig.
Is it advisable to get the services of a travel agency?        
It does not really matter, because getting help from a travel agency does not guarantee your visa approval. The important thing is that you have all the necessary documents for your application.
(ALSO READ: How to Apply for a Kuwait Tourist Visa)