The Bangko Sentral ng Pilipinas (BSP) has made a new requirement for all banking and non-banking financial institutions (NBFIs) that offer online banking platforms to make interbank electronic fund transfers (EFTs) available to users by the end of November, as shared in a post by the Bangko Sentral ng Pilipinas.
(ALSO READ: How to Open a BPI Pamana Padala Account)
The said decision will greatly expand the scope and coverage of most users' online banking accounts. At present, majority of banking clients check their balances, order checks, pay bills, and/or transfer funds within the same bank they use online services from. And as we know, sending money to or receiving money from other banks' online platforms is a feature that is not widely available at the moment. However, all that will change in a few months' time.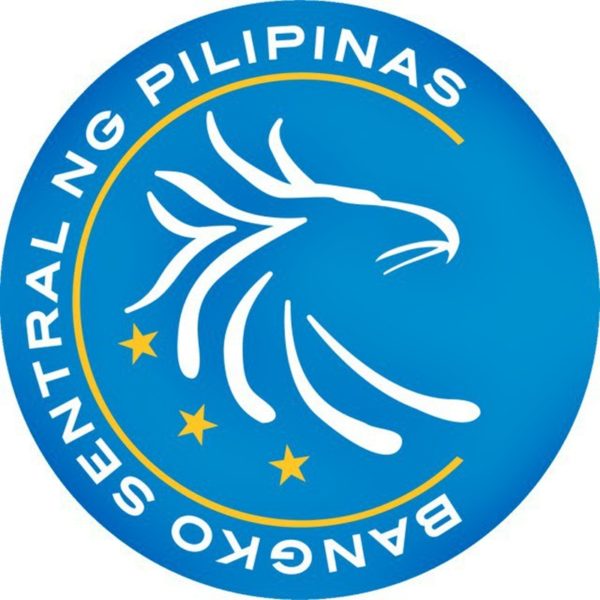 BSP Soon to Make Interbank Fund Transfers Available for Depositors
Under Memorandum M-2018- 026 released last September 4, the BSP has made it a requirement for all financial institutions to offer interbank EFT services to regular depositors by registering to any or both the recently launched automated clearing houses (ACHs). Those who fail to comply by the end of November will be subject to penalties from the BSP.
Currently, there are only two (2) BSP-accredited ACHs that enable and process EFTs. These are PESONet and InstaPay.
PESONet, which stands for Philippine EFT System and Operation Network, was launched back in 2017 with the capability to process EFTs in bulk, which allows individuals and businesses to transfer and receive large amounts of funds to various banks digitally. Because transactions are batch-processed, PESONet can only be utilized on regular banking days, with each transfer expected to be completed by the end of the day.
On the other hand, InstaPay, which was recently launched in April 2018, allows for real-time interbank EFTs. Clients of InstaPay-subscribed facilities can enjoy real-time EFTs on any given day, even on weekends. However, the only limitation with InstaPay is that it can only process a maximum of P50,000 per transaction – but there is no limit in the number of transactions which can be processed within a day.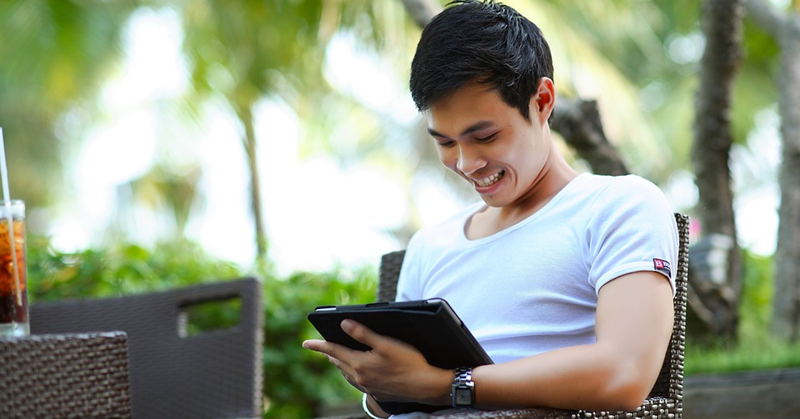 While banking service fees vary from one institution to another, only the sender will be charged for fund transfers made using PESONet or InstaPay. This is slightly different from fund transfers made through money transfer agents, where the recipient always gets the full amount of the money sent.
As of the end of July, there are already 43 banks and NBFIs offering PESONet-enabled services in some form, as shared by the Philippine Payments Management Inc., a company established by financial institutions to oversee and manage the two ACHs. Furthermore, there are 30 institutions offering InstaPay services. However, most of these institutions are only able to receive funds through either ACH, with only a few of them offering bidirectional fund transactions.
Nonetheless, the ACH-registered institutions have already processed at least 3.4 million transactions amounting to Php 520.6 billion via PESONet, and over 127,000 transactions worth Php 1.5 billion through InstaPay as of end-July.
The implementation of services offered by the two ACHs is part of the National Retail Payments System (NRPS) Project under the BSP, which targets to make 20 percent of all transactions in the country electronic by 2020 — a huge leap from one per cent in 2015.
(ALSO READ: New Pearl Pay Service Launched for Faster, More Affordable OFW Remittance)