The Bangko Sentral ng Pilipinas (BSP) announced that it has upgraded its guidelines on the granting of consumer loans for overseas Filipino workers (OFW) to facilitate their access to bank credit.
The Monetary Board announced that it has issued Resolution 1729 approving the enhanced policy expressly allowing banks to grant consumer loans for OFWs without prior approval from the BSP.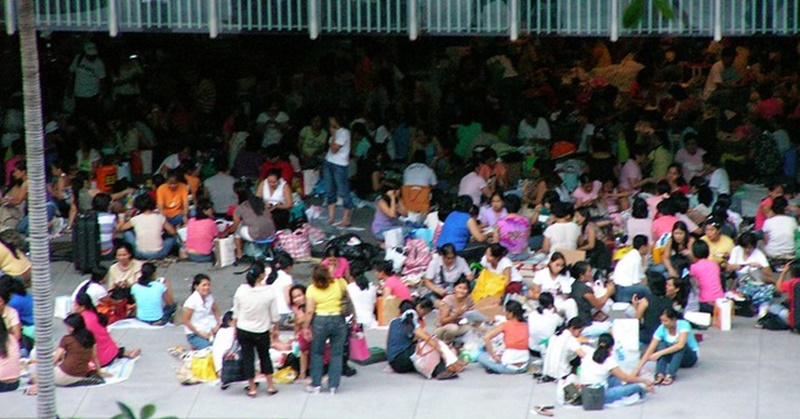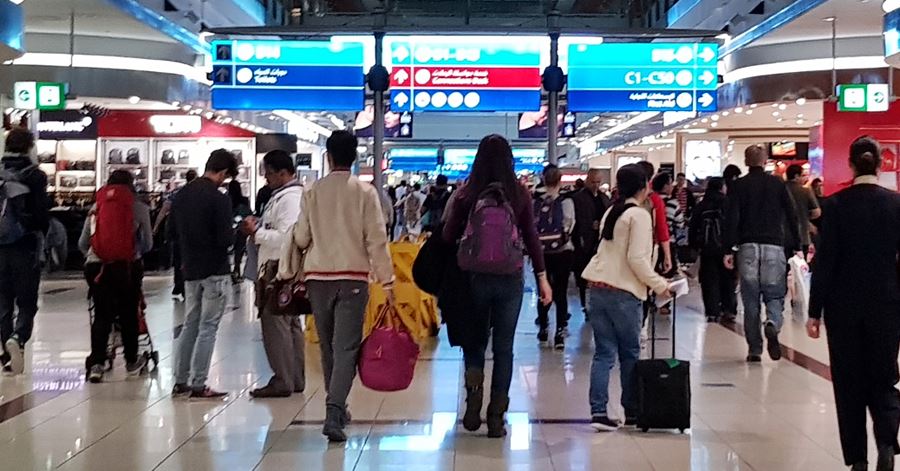 Now, OFWs Can File for Loans More Efficiently thru BSP's Enhanced Guidelines 
BSP Deputy Governor Francisco Dakila Jr. confirmed that Resolution 1729 has been issued approving the amendment to the policy on peso consumer loans to OFWs, non-immigrants and embassy officials and its employees, as shared in a report by the Philippine Star.
As per the central bank, the move is in line with its financial inclusion and empowerment agenda.
In a statement, the BSP shared: "The revised guidelines likewise liberalize the rules limiting the grant of peso consumer loans to certain types of visa holders."
"In particular, peso consumer loans, except residential real estate and housing loans, may also be extended to all eligible foreign nationals with valid visa issued by relevant Philippine authorities," it added.
In the same manner, embassy officials and employees based in the Philippines are also allowed to avail of any type of peso consumer loans as per the Central Bank. 
"In this respect, the BSP expects the lending bank to adhere to sound credit underwriting practices and to institute appropriate measures to mitigate credit and other risks involved in granting peso consumer loans to OFWs and eligible foreign nationals," Dakila explained.
The enhanced guidelines promote greater access to bank financing for these borrowers while expanding and broadening the market segment for banks.
In many ways, OFWs are considered as heroes as the money they send to their families in the Philippines usually fuel personal consumption, helping sustain a steady economic growth. Remittances usually account for 10 percent of gross domestic product (GDP).
In line with this, the latest data showed personal remittances composed of cash and non-cash items that flow through both formal or via electronic wire and informal channels such as money or goods carried across borders increased by 3.6 percent from January to September to $24.64 billion from $23.71 billion in the same period last year. 
Furthermore, cash remittances coursed through banks rose by 4.2 percent to USD 22.19 billion from USD 21.29 billion. 
Meanwhile, liquidity or money supply in the financial system booked a faster growth of 8.5 percent to P12.13 trillion as of end-October from P11.17 trillion a year ago.
ALSO READ:  Top 5 Most Common OFW Problems