The Department of Foreign Affairs (DFA) has strongly condemned the killing of another Filipina domestic helper in Kuwait who was allegedly killed by the employer's wife. This was reported in an advisory posted by DFA on a Monday.
The said killing and continuing violence and abuse to Pinoy domestic workers violates the agreement signed by Kuwait and PH back in May 2018 which aims to promote the welfare of these OFWs .
There have been cases of abuse reported to Pinoy workers in Kuwait. In this recent incident, the DFA did not share any other details about the death of the Filipina.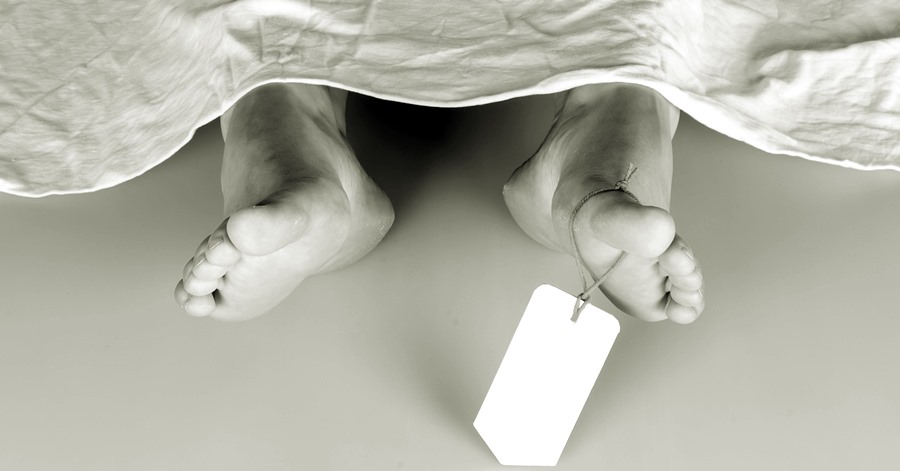 Filipina Helper Dead, Allegedly Killed by Wife of Employer
Below is the statement from the Department of Foreign Affairs on the death of the Pinay maid:
On the Death of a Filipina Domestic Worker in Kuwait
30 December 2019 – The Department of Foreign Affairs (DFA) strongly condemns the killing of another domestic worker in Kuwait purportedly by the employer's wife.
The continuing incidents of violence and abuse of Filipino domestic workers in Kuwait violates the spirit of the agreement signed in May 2018 that seeks to promote and protect their welfare.
The Philippine Embassy in Kuwait is coordinating closely with Kuwaiti authorities to ensure that justice will be served.
The DFA has summoned the Kuwaiti Ambassador in Manila to express the Government's outrage over the seeming lack of protection of our domestic workers at the hands of their employers and to press for complete transparency in the investigation of the case and to call for the swift prosecution of the perpetrators to the fullest extent of the law.
Source: https://dfa.gov.ph/dfa-news/statements-and-advisoriesupdate/25422-on-the-death-of-a-filipina-domestic-worker-in-kuwait